ADMISSIONS FOR 2022-2023 YEAR ARE OPEN
Admissions to IFEC for the next academic year starting in September 2022 open in December 2021 and close in June 2022.
As the number of places are limited, we encourage you to anticipate your application.
IFEC welcome international students. As courses are in French, the level of applicants in French will be assessed during the interview. If necessary, you may be asked to attest your level in French through the TCF or the DELF (B2 level).
CONDITIONS TO APPLY
You must have a Baccalaureate school-leaving diploma or high school equivalence diploma at the time the new academic year starts.
Les élèves de terminale peuvent nous adresser leur candidature. En revanche l'admission au sein de l'école ne pourra avoir lieu sans l'obtention du bac.

Complete your application and send it to IFEC with an application letter and 150€ (application fees)

RÉFORME DU BAC
Quelles spécialités choisir pour devenir chiro ? >> lire l'article
PASS STUDENTS
> ENTRY INTO THE FIRST YEAR
PASS Students who did not pass the exam will entry in 1st Year of chiropractic studies. Credit transfers may be considered.

> ENTRY INTO THE 2nd YEAR WITH THE PASSERELLE COURSE
Direct entry into the second year may be offered to candidates who have passed a PASS (grade point average equal to or greater than 10 for the year). This request is made when the candidate's admission is confirmed. PASS validated" students wishing to enter the second year directly must complete a 4-week internship at IFEC-Toulouse.
INTERNATIONAL STUDENTS
Every year, IFEC welcomes students from Belgium, Switzerland, Italia, Romania, Morocco, Lebanon…
To apply, you must have a high school diploma equivalent to the French baccalaureate. Application form and enclosed documents must be written in French. As studies are in French, your level in that language will be assessed during the interview. If necessary, you may be asked to attest your level in French through the TCF or the DELF (B2 level).
HEALTH PROFESSIONALS
Health professionals must take part in the admissions process. Depending on the academic background and professional experience of applicants, exemptions and/or credit transfers may be considered.
NON-SCIENTIFIC BACKGROUNDS
Selected applicants that do not have scientific backgrounds can attend a 3-week Sciences course in July at the Ivry-sur-Seine campus.
HIGH-LEVEL ATHLETES
Tailored paths can be arranged for high-level athletes to help them carrying out studies in chiropractic and sport careers.
Upon receipt and examination of the application, each selected applicant will receive an email invitation to register for an Admission's Day, which includes:
• Welcome and presentation
• Watching of a chiropractic consultation
• Tests (no preparation is needed)
• Individual interview
Admission's Day are hold at IFEC-Paris or IFEC-Toulouse facilities. Nevertheless, they can be organised remotely for applicants leaving abroad or during Covid-19 pandemic.
La réponse vous est communiquée 15 jours après la Journée d'Admissibilité. En cas d'admission, vous avez 15 jours pour formaliser votre inscription et retenir votre place pour la rentrée.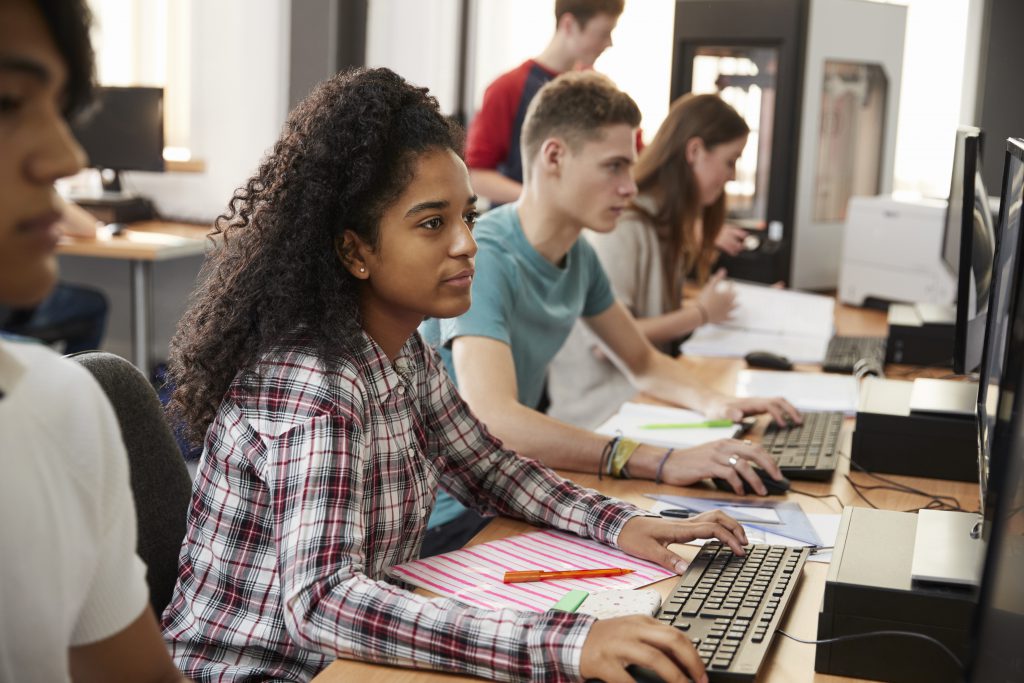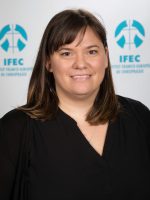 JENNIFER GIUSTI
ADMISSION CONTACT
Email : jgiusti@ifec.net
Tel. 00 33 - (0)561 162 317