LES CANDIDATURES POUR LA RENTRÉE 2023 SONT OUVERTES
Les admissions pour l'année universitaire 2023-2024 sont ouvertes.
They're organized directly by the school, not by Parcoursup. 
CONDITIONS TO APPLY
> Minimum age of 17 from the 31st December of the starting year of classes.

> You must have a Hish-School diploma or high school equivalence diploma at the time the new academic year starts.
Senior year students can candidate. However, a high-school diploma is mandatory to be accepted in.

> Complete your application and send it to IFEC with an application letter and 150€ (application fees)

>> Dossier de candidature 2023
PASS STUDENTS
> ENTRY INTO THE FIRST YEAR
PASS Students who did not pass the exam will entry in 1st Year of chiropractic studies. Credit transfers may be considered.

> ENTRY INTO THE SECOND YEARS
PASS Students who passed the exam with an average mark of 10 or above can entry in the second year of the programme after a mandatory 4-week session held in July at the Toulouse campus.
PROFESSIONNELS EN RECONVERSION
Admission conditions and process are the same for post high-school candidates. Please be aware that this chiropractor diploma takes five years, full-time, to obtain.

HEALTH PROFESSIONALS
Health professionals must take part in the admissions process. Depending on the academic background and professional experience of applicants, exemptions and/or credit transfers may be considered.
INTERNATIONAL STUDENTS
Every year, IFEC welcomes students from Belgium, Switzerland, Italia, Romania, Morocco, Lebanon…
To apply, you must have a high school diploma equivalent to the French baccalaureate. Application form and enclosed documents must be written in French. As studies are in French, your level in that language will be assessed during the interview. If necessary, you may be asked to attest your level in French through the TCF or the DELF (B2 level).
NON-SCIENTIFIC BACKGROUNDS
Selected applicants that do not have scientific backgrounds can attend a 3-week Sciences course in July at the Ivry-sur-Seine campus.
HIGH-LEVEL ATHLETES
Tailored paths can be arranged for high-level athletes to help them carrying out studies in chiropractic and sport careers.
Upon receipt and examination of the application, each selected applicant will receive an email invitation to register for an Admission's Day, which includes:
• Watching of a chiropractic consultation
• Tests (no preparation is needed)
• Individual interview
Admission's Day are hold at IFEC-Paris or IFEC-Toulouse facilities. Nevertheless, they can be organised remotely for applicants leaving abroad or during Covid-19 pandemic.
You will get an answer 15 days after Admission'S Day. If the answer is positive, you will have 15 days to formally apply and secure you spot.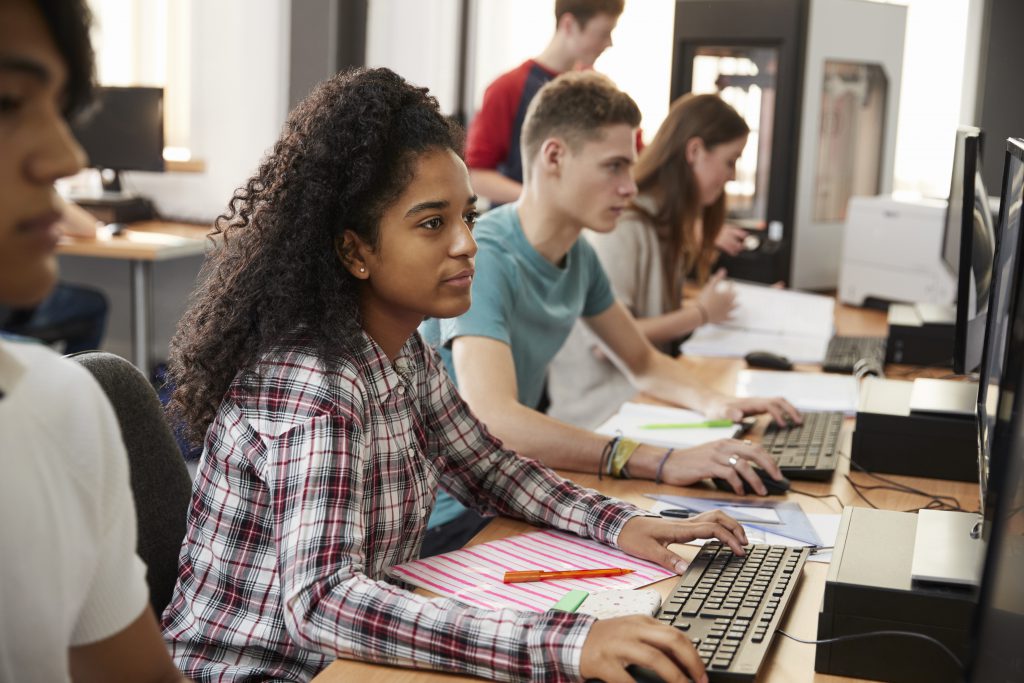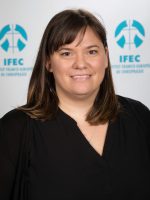 JENNIFER GIUSTI
Chargées des Admissions
Email : jgiusti@ifec.net
Tel. 00 33 - (0)561 162 317