SUPPORT THROUGHOUT THE PROGRAMME
IFEC provides every student with strong support during the entire programme. IFEC developed an innovative pedagogy and customised services to help the students to succeed through the 5 year-programme and the building of their professional project.
* Le taux de réussite sur l'ensemble du cursus est de 80% : 192 étudiants sur 239 rentrées à l'IFEC en 2012 et 2013 ont obtenu leur diplôme de chiropracteur
de réussite sur l'ensemble du cursus*
A maximum of 100 students per year
The Imaging laboratory: Since this subject is critical to the chiropractic profession, each campus has an equipped laboratory to allow small groups of students to deepen their interpretation skills.
The HVLA (High-Velocity Low-Amplitude) laboratory: Since 2017, each IFEC student's progress in terms of precision and speed of their technical movements has been evaluated in a specific laboratory that uses equipment unique in Europe: The Force Sensing Tables.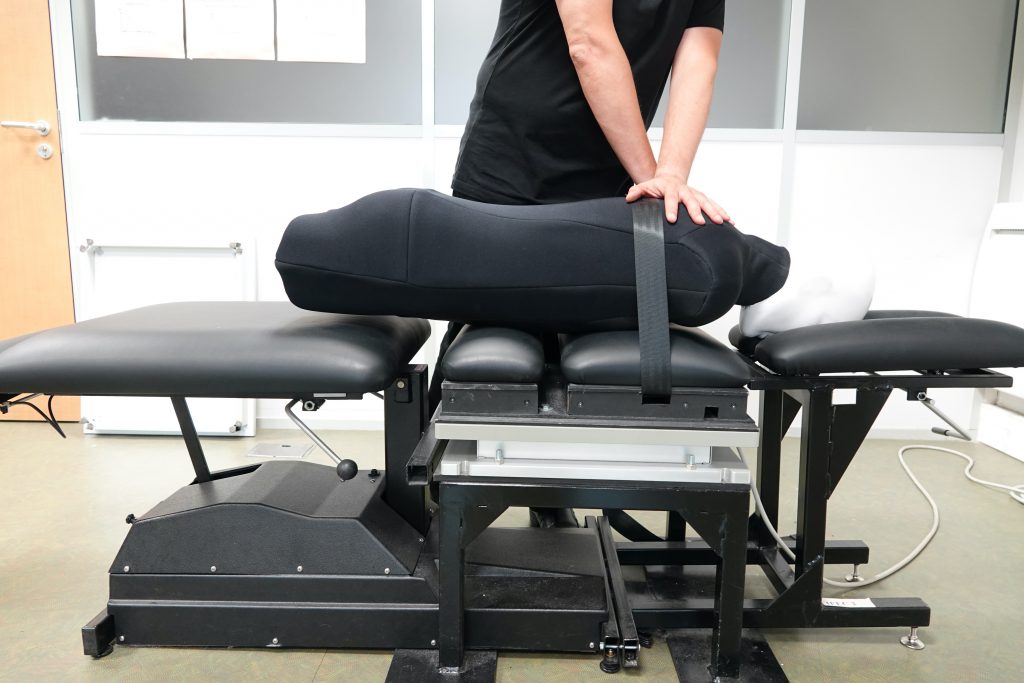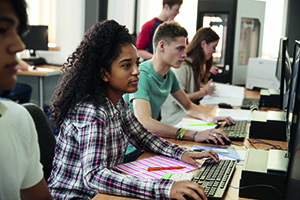 MATERIAL SUPPORT TO FOSTER LEARNING
Whether to simplify our students' daily life, with photocopy credit or provision of comfortable spaces across the school or launching their career path by providing clinical exam kits and a gown for their internship at the Clinic, IFEC provides material to foster learning.
Qu'il s'agisse du parcours professionnel avec la fourniture de la trousse d'examen clinique ou encore de la blouse obligatoire en Centre Clinique.
Les personnes en situation de handicap peuvent contacter la référente PSH :
Emmanuelle Gandibleux
Tél:  05 32 26 26 32
egandibleux@ifec.net
.