IFEC is the only chiropractic school in France. It is a private school with non-profit status.
We therefore receive no subsidies and our operations are completely dependent on the tuition fees paid by students.
Our non-profit status ensures that any amount received from tuition fees or the apprenticeship tax goes entirely to IFEC's operations and development, the quality of our teaching and our equipment.
By designating IFEC as a recipient of your apprenticeship tax, you are choosing to help our 950 students pursue their studies under even better conditions. You are also contributing to the development of a useful and recognised profession as well as to the quality of care provided by these future chiropractors.
IFEC's students, teachers and personnel thank you in advance.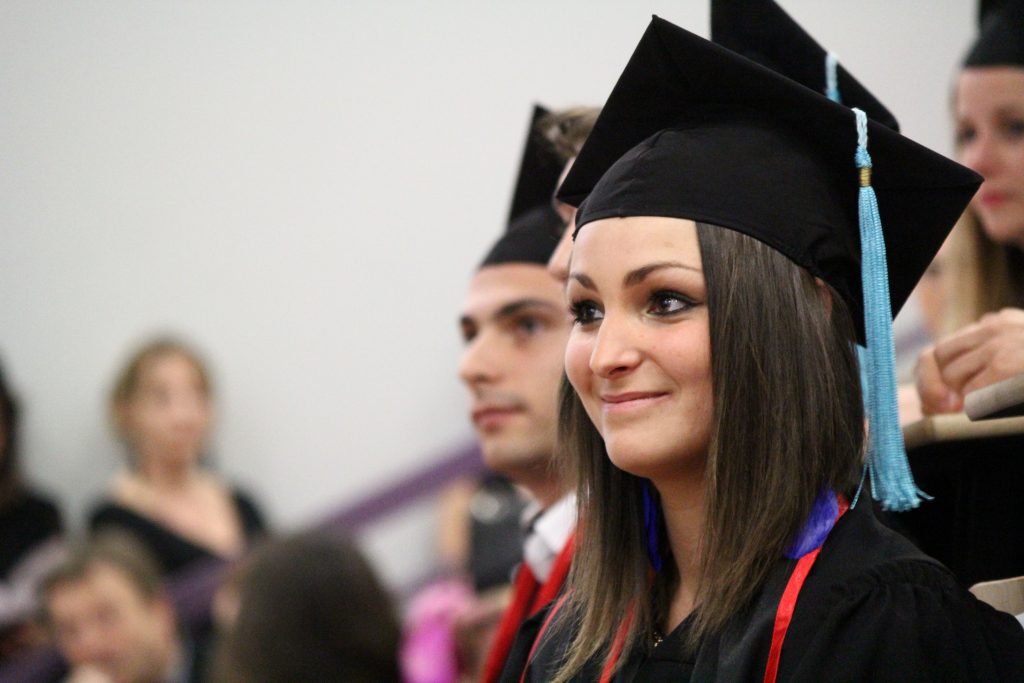 HOW TO REMIT THE APPRENTICESHIP TAX TO IFEC?
You can remit the apprenticeship tax (13%) directly to the establishment of your choosing.
STEP 1 Complete the form
STEP 2 Send the completed form along with your payment to IFEC, Accountancy Service,
72 chemin de la Flambère, 31300 Toulouse.
You can pay by bank cheque (write on back TA2020 & Siren N°) or by bank transfer (IBAN: FR76 3000 3037 6000 0506 2677 450 - BIC : SOGEFRPP - Ref. : TA 2020 & Siren N°)
Indiquer au dos du chèque : Réf. : TA 2022 – Votre N° Siren
Ou par virement : IBAN : FR76 3000 3037 6000 0506 2677 450
BIC : SOGEFRPP
Réf. : TA 2022 – Votre N° Siren
STEP 3 You get a receipt
CONTACT US:
Mrs Françoise DESFEMME
Head Accountant
72 chemin de la Flambère –
31300 Toulouse
desfemme@ifec.net
Tel.: +33 5.61.16.23.12 Fax: +33 5.34.35.09.71