IFEC has two campusesestablished near Paris (at Ivry-sur-Seine) and Toulouse. 
Today, IFEC has almost 1,000 students and 180 employees:administrative professionals, teachers, clinicians or teacher-researchers.
The initial education department runs a program to prepare students for a career in chiropractic. The continuing education service qui propose des formations diplômantes ou non aux professionnels en exercice.
Students are supported through their studies by the Life Student & Education service (VESCO)..
In accordance with French regulations on chiropractic education, IFEC has an Admission department in charge of candidates' assessment, as well as a Research department.The promotion of IFEC and chiropractic studies is led by the Communication & Development service. Support services include facilities management, IT, accounting, human resources & quality management.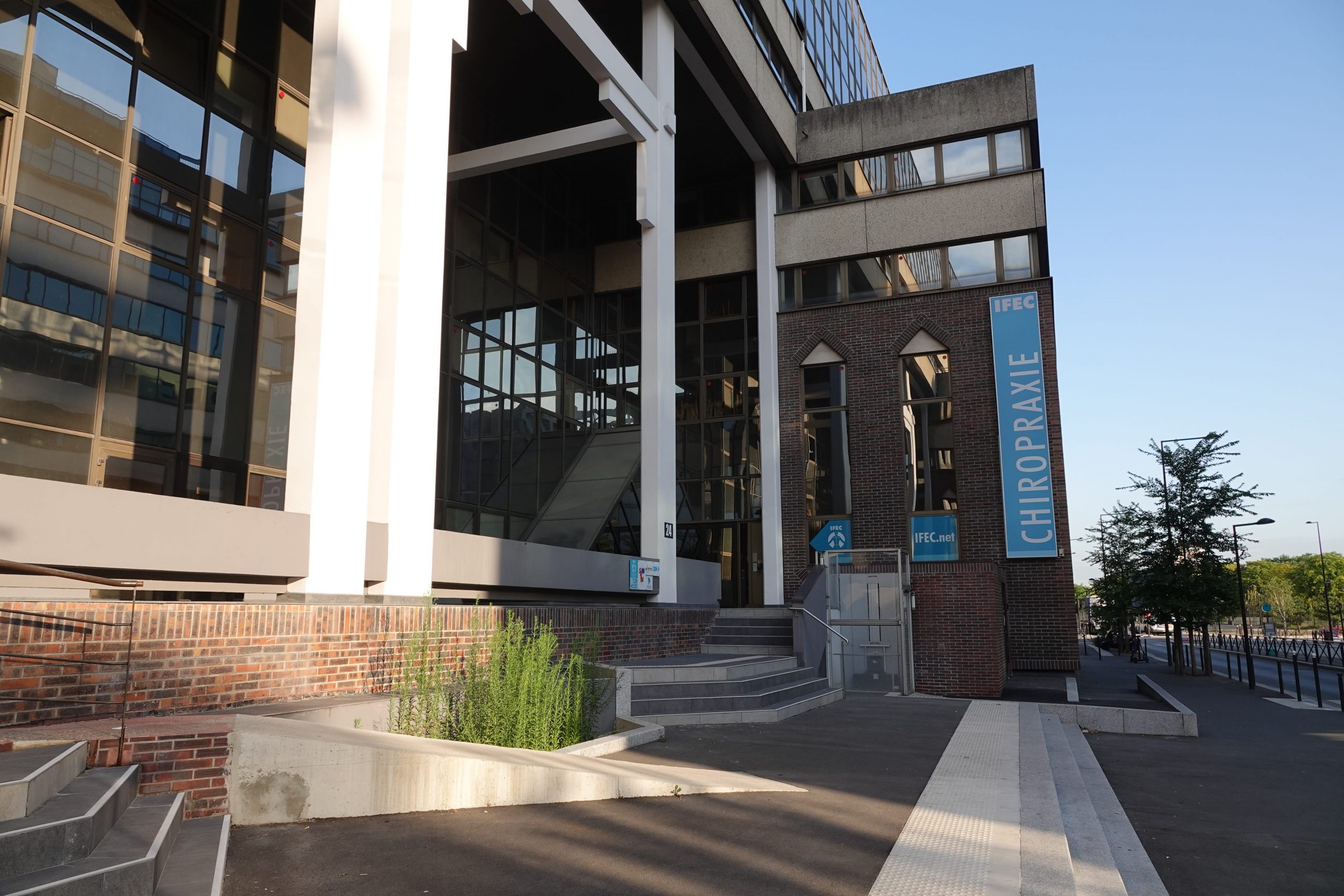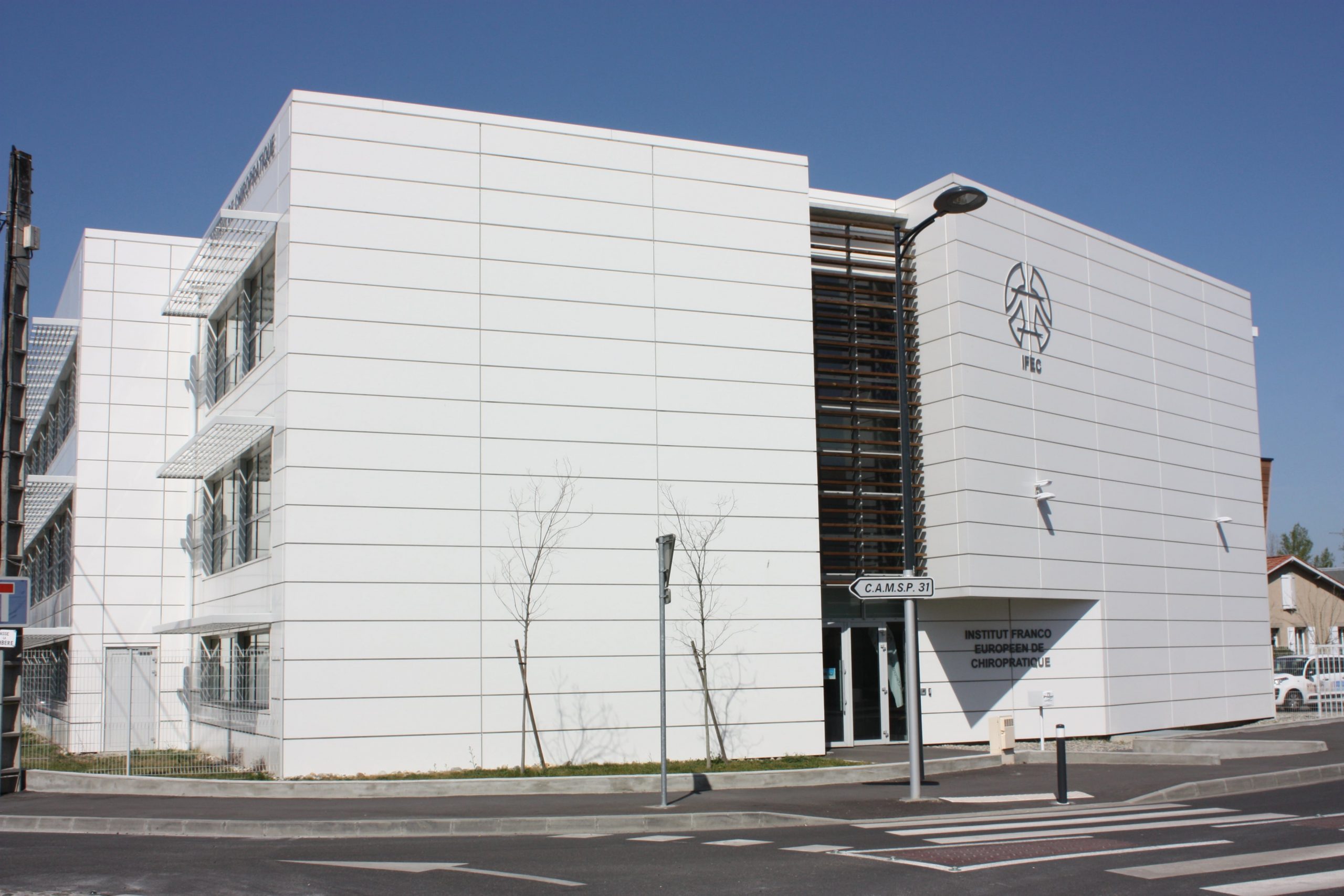 The chiropractic curriculum is delivered by 115 teachers, teacher-researchers and clinicians. Year coordinators are in charge of each year of the programme and the coordination of teaching modules on both sites. In on-site teaching clinics, students treat patients under clinicians' supervision. Every year, more than 50,000 chiropractic consultations are conducted in our clinics. services généraux, du service des systèmes d'information, du service comptabilité, du service des ressources humaines et du service assurance qualité ont pour mission de fournir l'ensemble des prestations nécessaires au fonctionnement de l'institut.
L'ensemble des services de l'institut est commun aux deux campus avec, bien évidemment, des postes qui peuvent être exclusifs d'un site en fonction de la charge de travail, de l'organisation du service et des besoins des usagers.
La formation de chiropracteur est délivrée par les 115 enseignants, enseignants-chercheurs et encadrants pédagogiques composant l'équipe pédagogique. Ils sont accompagnés dans leurs missions par 6 coordinateurs pédagogiques. Les coordinateurs pédagogiques, responsables d'une année de formation, réalisent la coordination des séquences d'enseignement sur les deux sites afin d'assurer une mise en application du curriculum équivalente sur les deux campus.
Chaque école comprend un centre clinique chiropratique exclusif dans lequel les étudiants reçoivent et traitent des patients sous la supervision d'encadrants cliniques, tous chiropracteurs confirmés. Chaque année, plus de 50,000 consultations chiropratiques sont menées dans nos centres de soins.