IMPROVING KNOWLEDGE AND PRACTICES


Research is a priority for IFEC and the chiropractic field.


IFEC is actively involved in developing knowledge and scientific research.


It is through research that chiropractic will be increasingly recognised as a therapeutic method, particularly by other health professionals.


The IFEC Research team works on the strategies to prevent, evaluate and treat neuromusculoskeletal disorders and their related incapacities. They also work on professional skills development and specifiers.


The Institute funds training that gives access to Master's and Doctoral degrees. One of the objectives of IFEC is to disseminate the work of our researchers. IFEC therefore organises a yearly scientific day for chiropractors, teachers, students…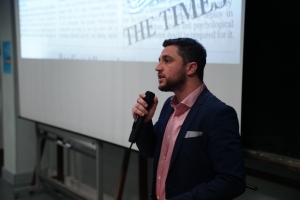 IFEC scientific council comprises Research team members but also other qualified people from outside the Institute. Together, they evaluate the department's activities and their conformity with IFEC's strategic guidelines.
IFEC Head of Research wants to implement a translational approach aiming at facilitating cooperation between experts from various disciplines and easing knowledge transfer between fundamental research and clinical practice. The objective is to reduce the gap between knowledge and practice in chiropractic. This strategy implies the participation of researchers, manual therapy practitioners and their patients on 2 main research topics: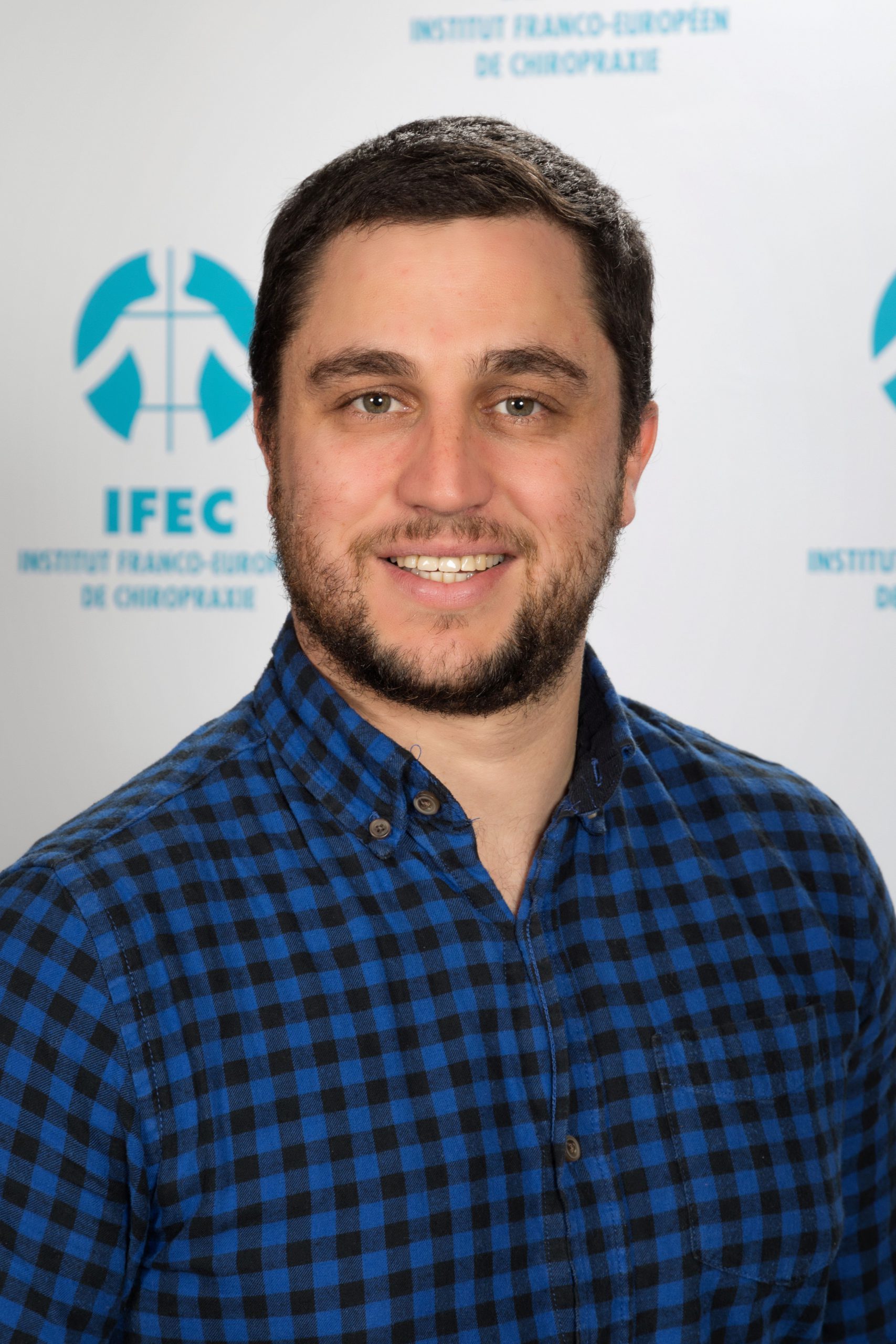 Arnaud LARDON, DC, PhD
HEAD OF RESEARCH
DOCTOR OF CHIROPRACTIC,
DOCTOR OF SCIENCES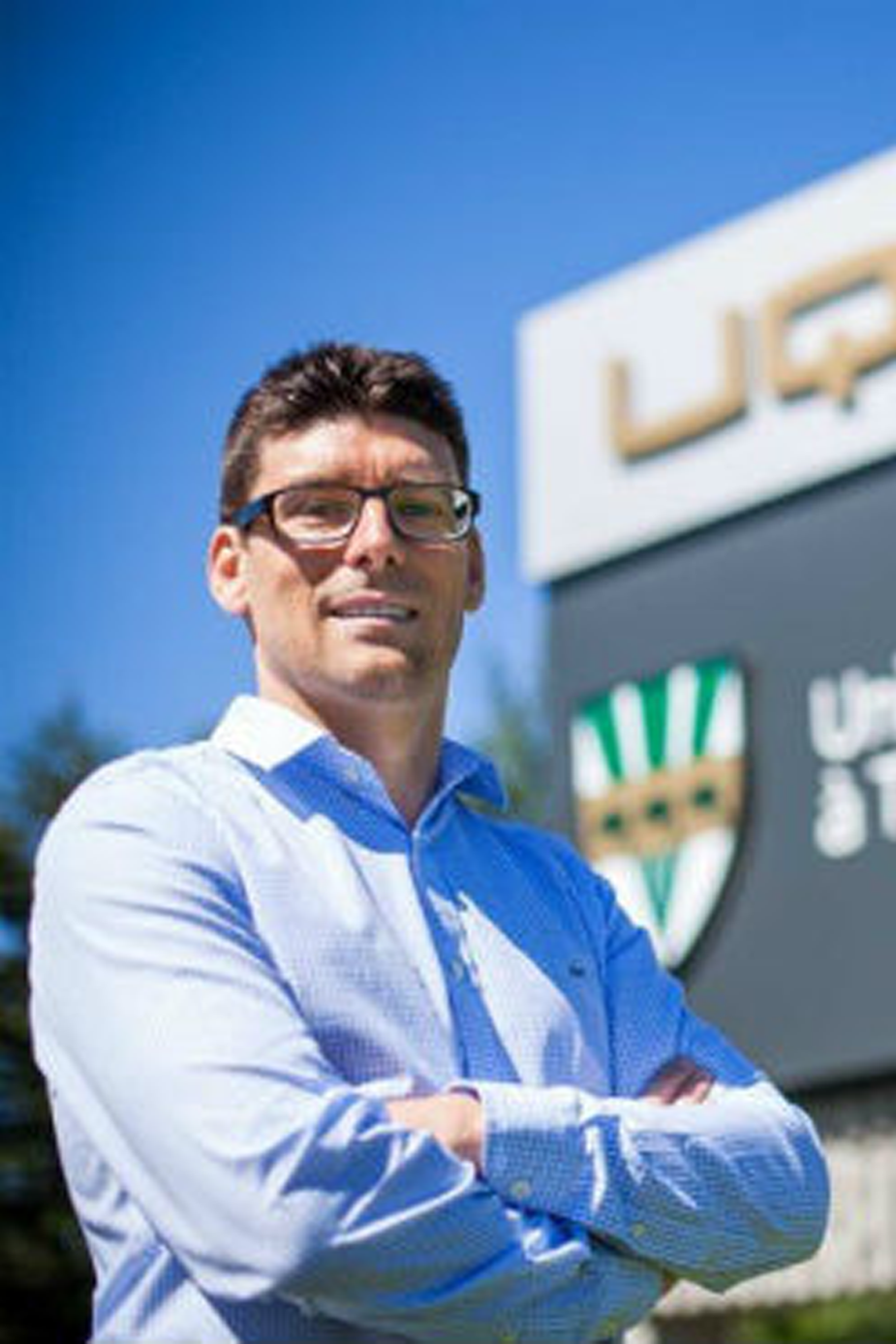 Martin DESCARREAUX, DC, PhD
PROFESSOR
IN CHARGE OF RESEARCH TOPIC "Neuromusculoskeletal disorders – etiology, prognosis and treatment"
CHIROPRACTEUR
DOCTOR OF SCIENCES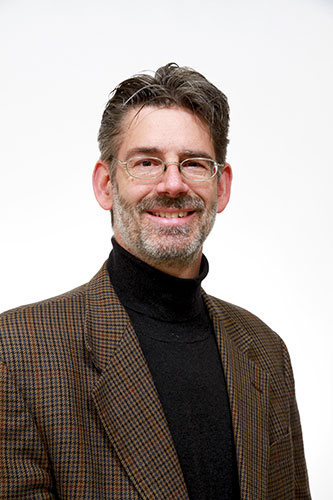 André BUSSIÈRES, DC, PhD
PROFESSOR
IN CHARGE OF RESEARCH TOPIC "Professional skills development and specifiers"
DOCTOR OF CHIROPRACTIC,
DOCTOR OF SCIENCES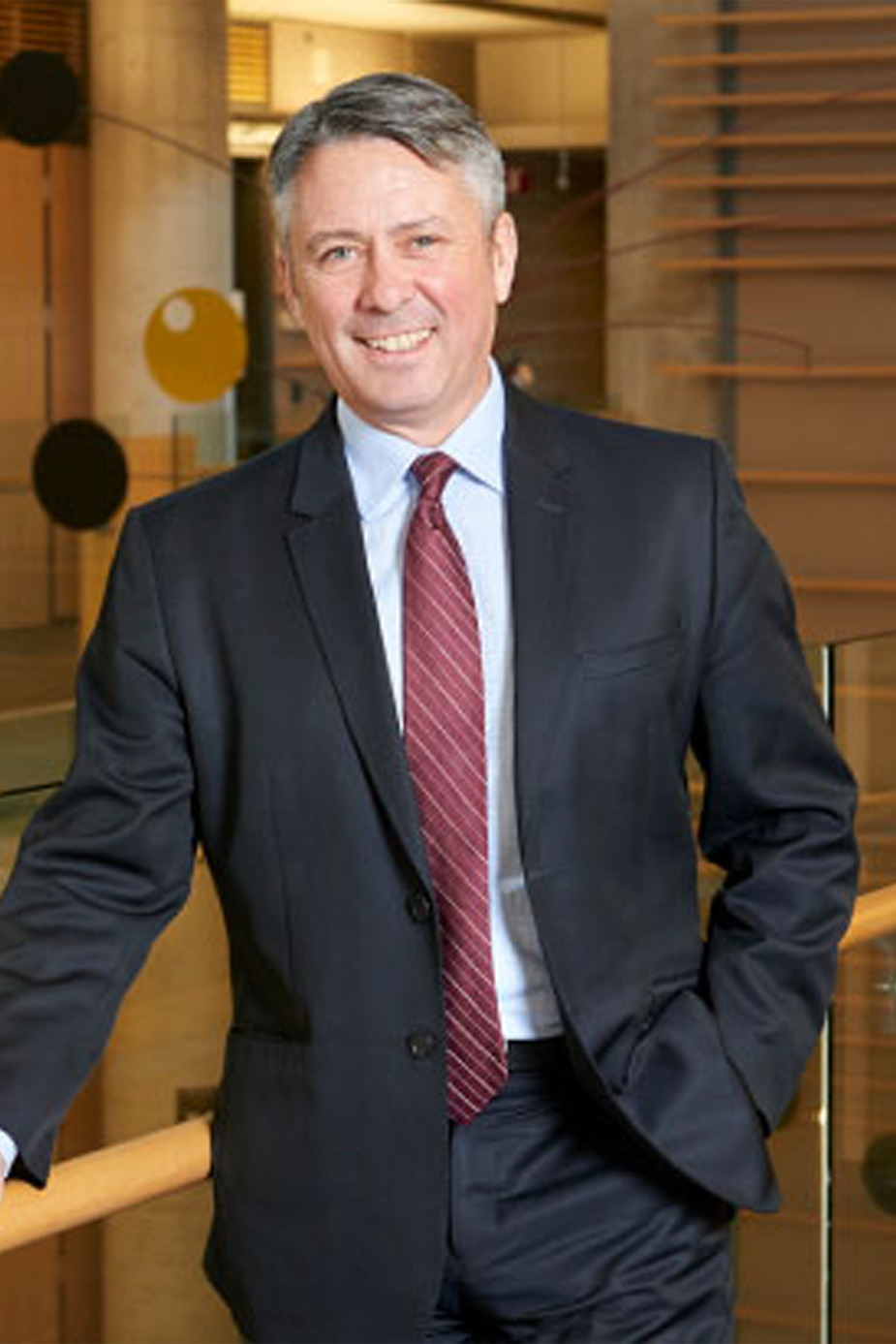 Pierre CÔTÉ, DC, PhD
ASSOCIATED PROFESSOR
DOCTOR OF CHIROPRACTIC,
DOCTOR OF SCIENCES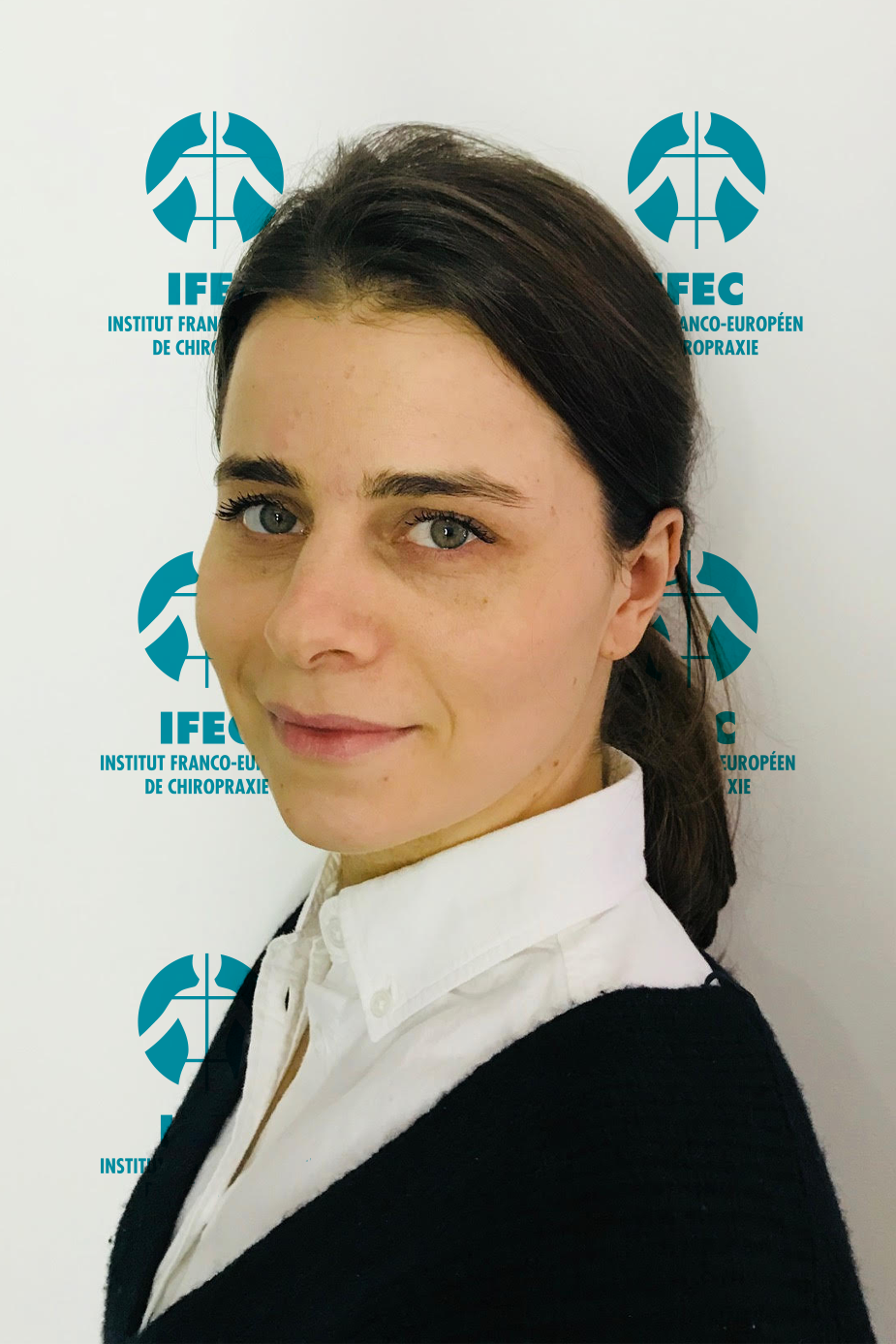 Anne-Laure MEYER, DC, PhD
DOCTOR OF CHIROPRACTIC,
DOCTOR OF SCIENCES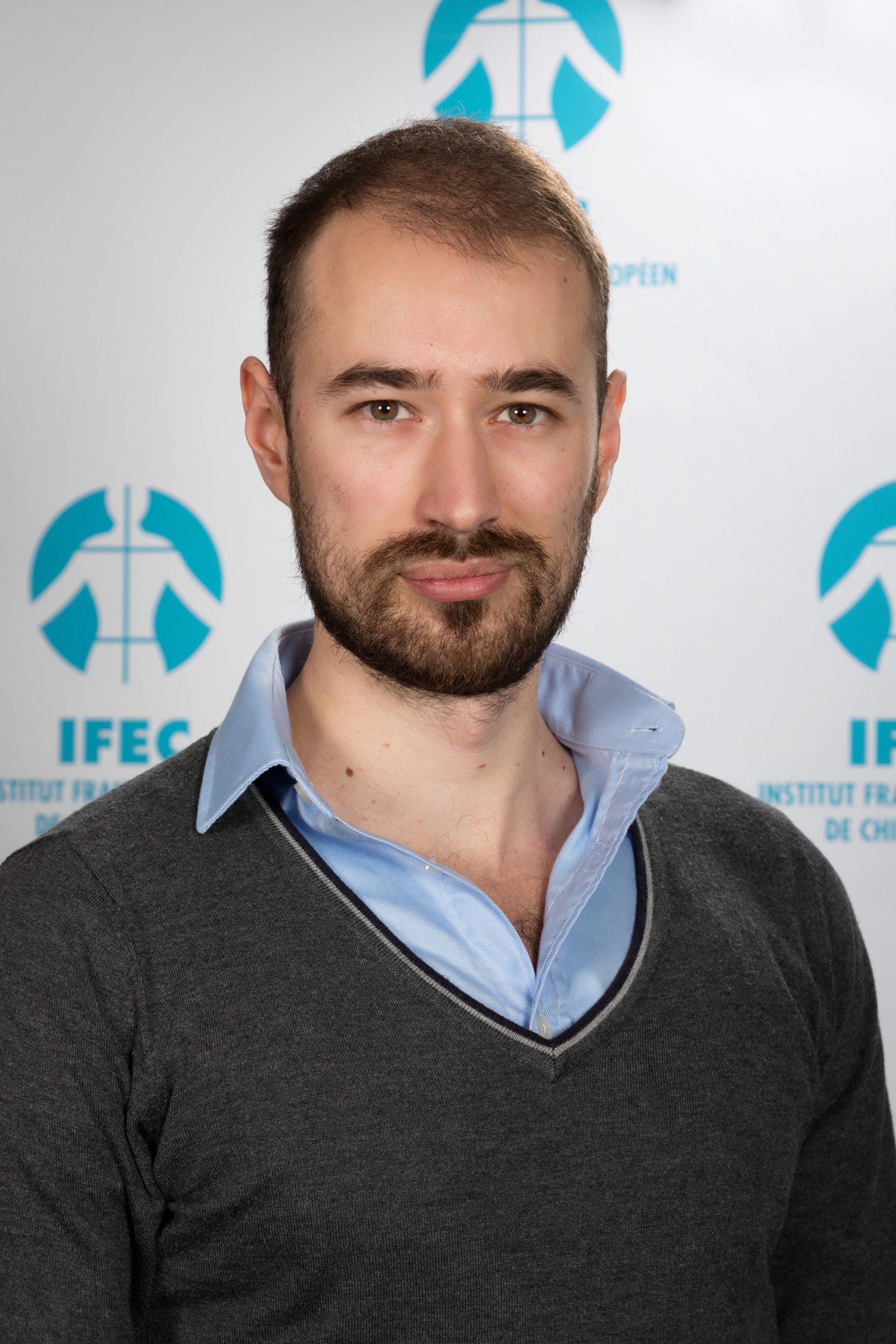 Mathieu PICCHIOTTINO, DC, PhD
DOCTOR OF CHIROPRACTIC,
DOCTOR OF SCIENCES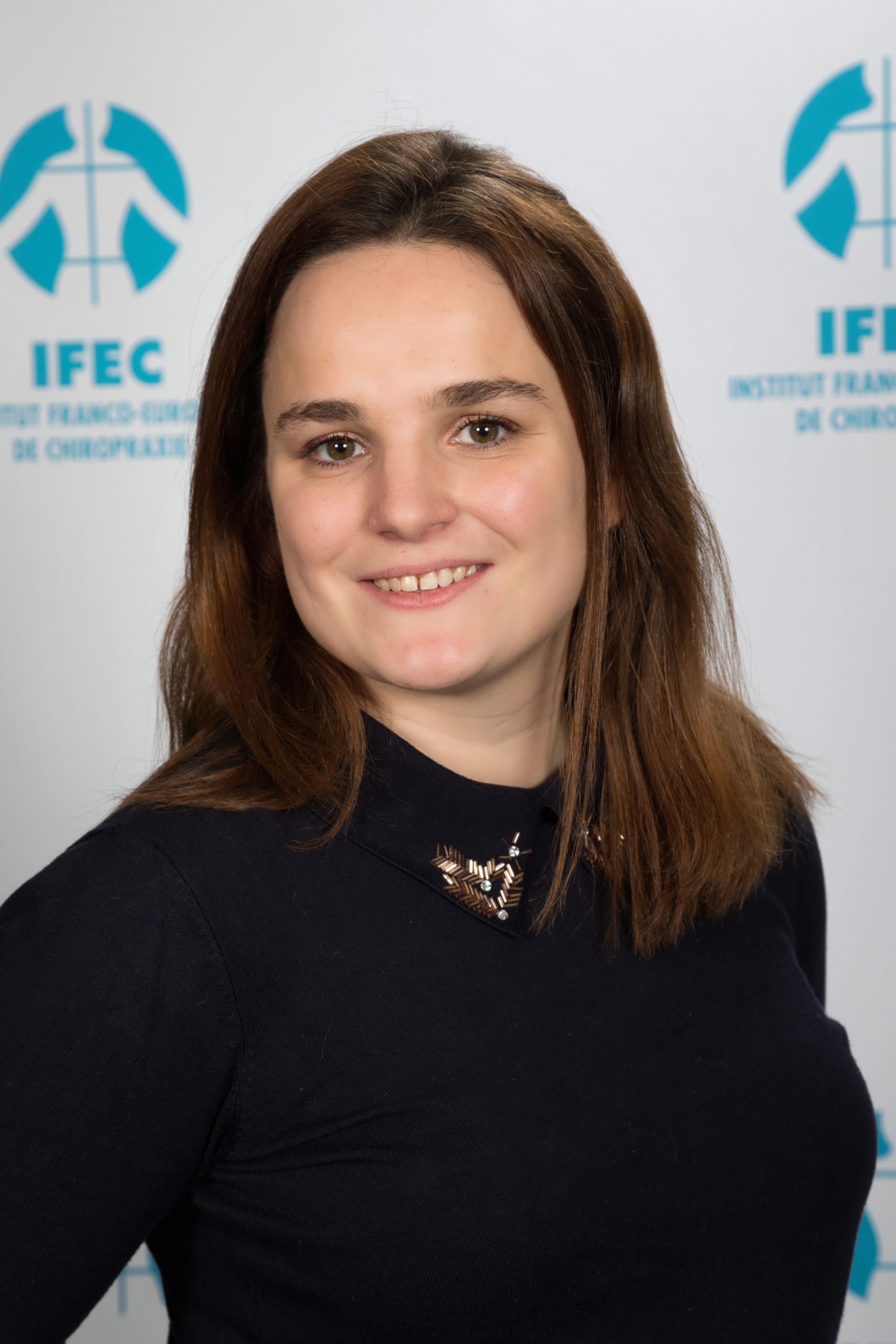 Marine DEMORTIER, DC, PhD
DOCTOR OF CHIROPRACTIC,
DOCTOR OF SCIENCES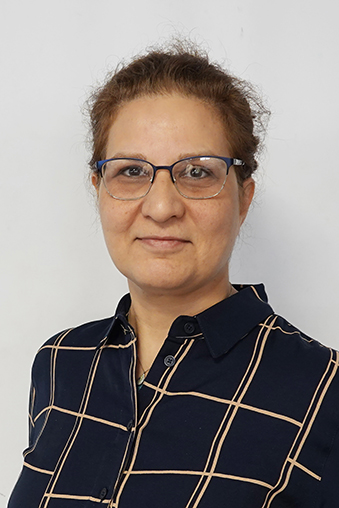 Sahel MEMARI, PhD
DOCTOR OF SCIENCES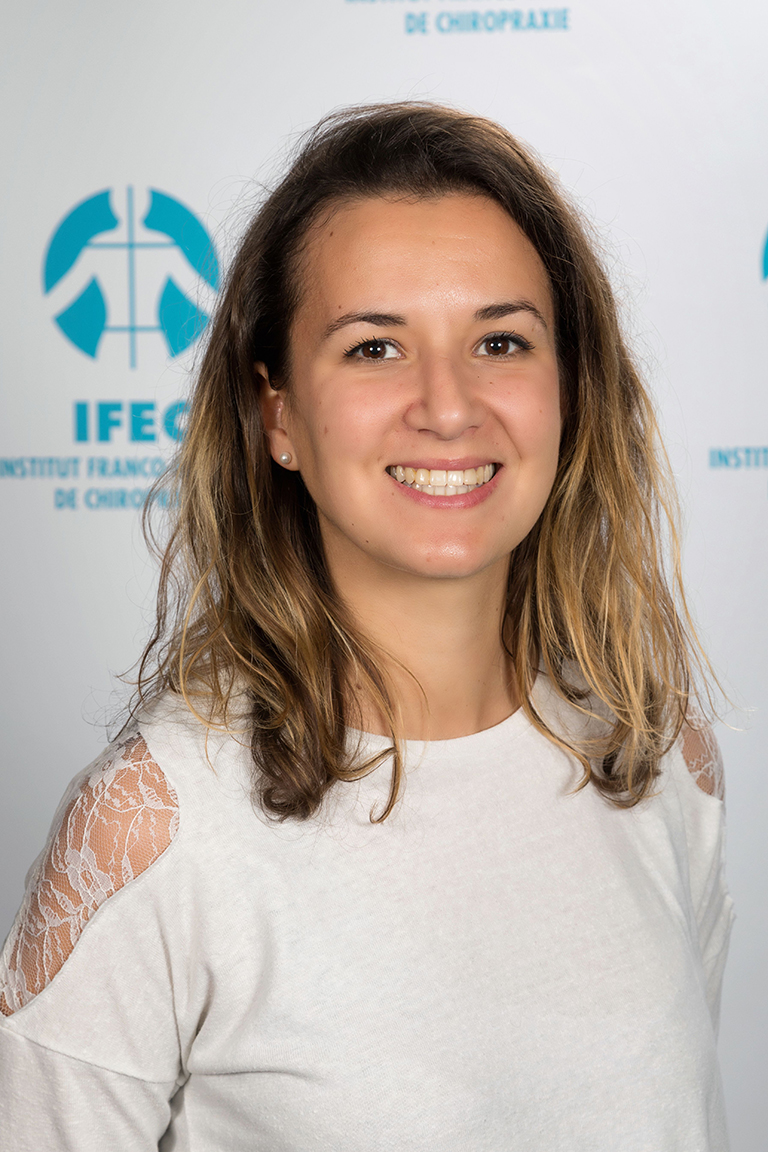 Mégane
PASQUIER, DC, PhD
DOCTOR OF CHIROPRACTIC,
DOCTOR OF SCIENCES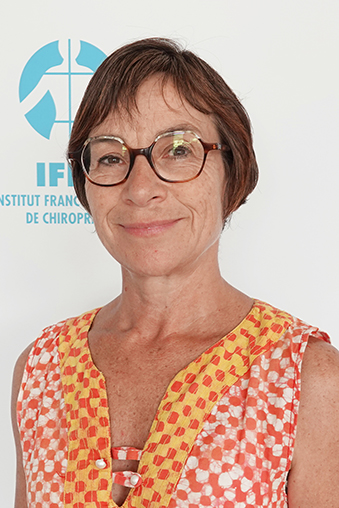 Christine
ROLLAND, PhD
Docteur en sociologie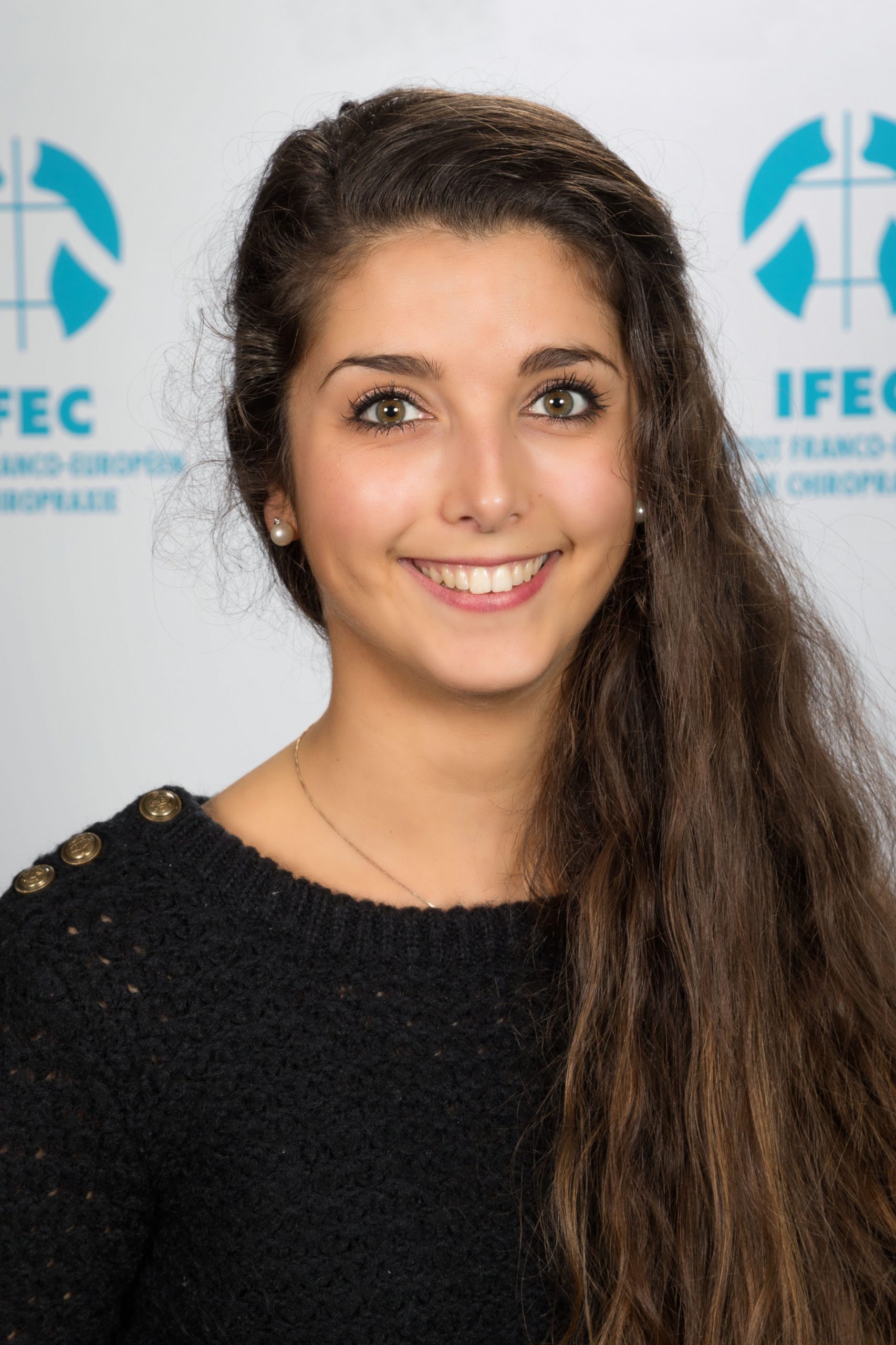 Delphine
SORONDO, DC, MSc
DOCTOR OF CHIROPRACTIC,
MASTER IN SCIENCES
DOCTORAL STUDENT IN SCIENCES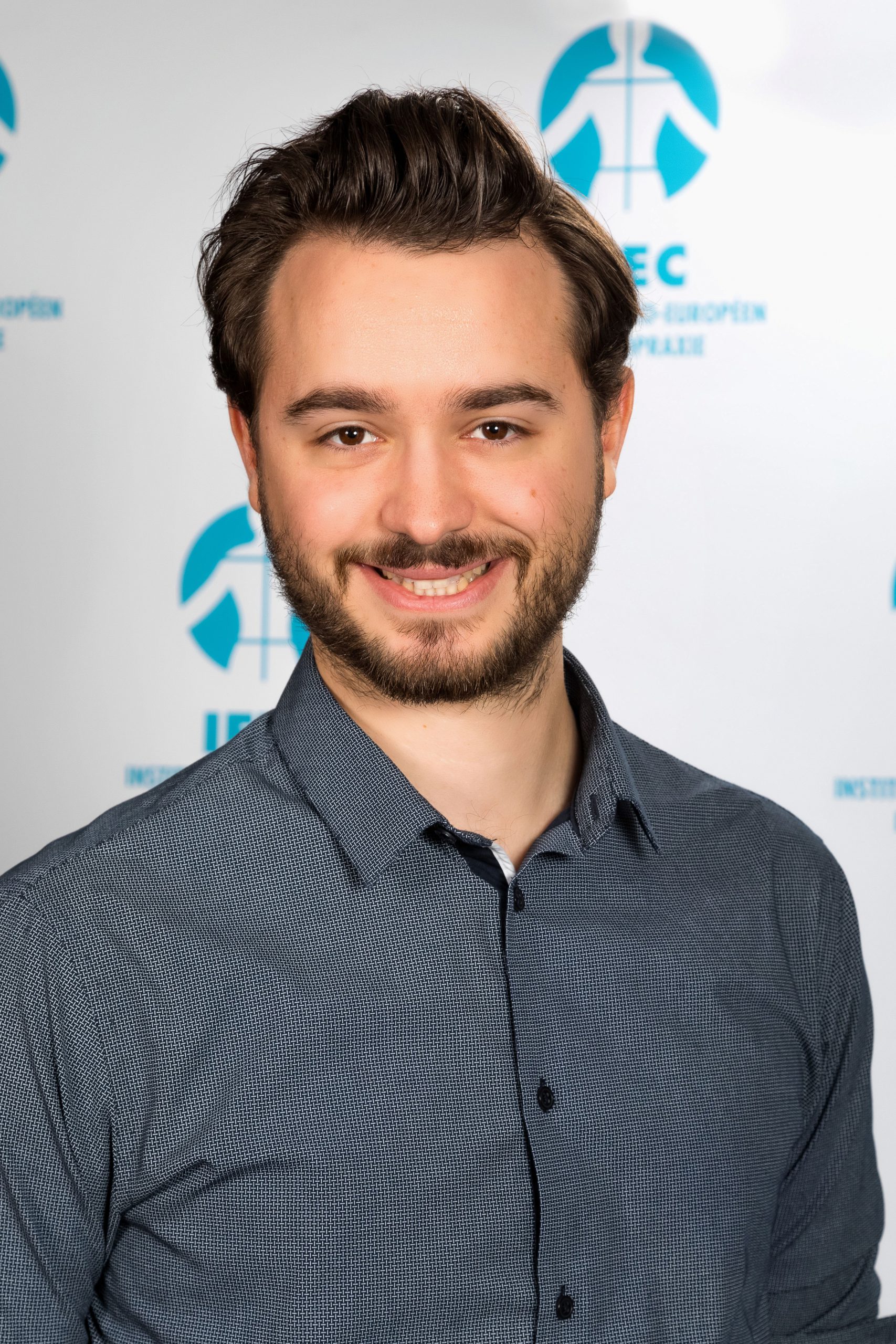 Florian
BARBIER-CAZORLA, DC, MSc
DOCTOR OF CHIROPRACTIC,
MASTER IN SCIENCES
DOCTORANT EN SCIENCES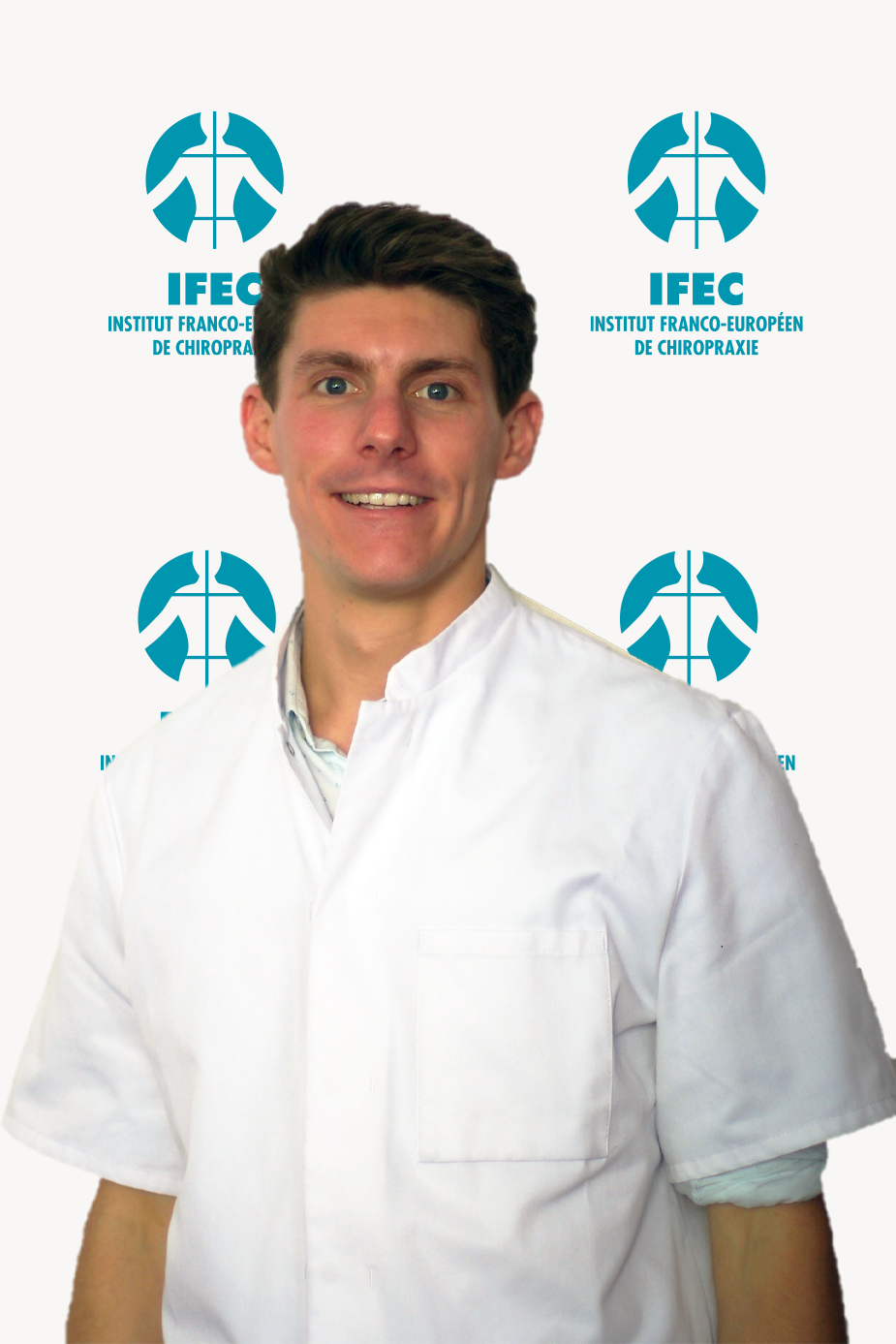 Gaëtan
BARBIER, DC, MSc
DOCTOR OF CHIROPRACTIC,
MASTER IN SCIENCES
DOCTORANT EN SCIENCES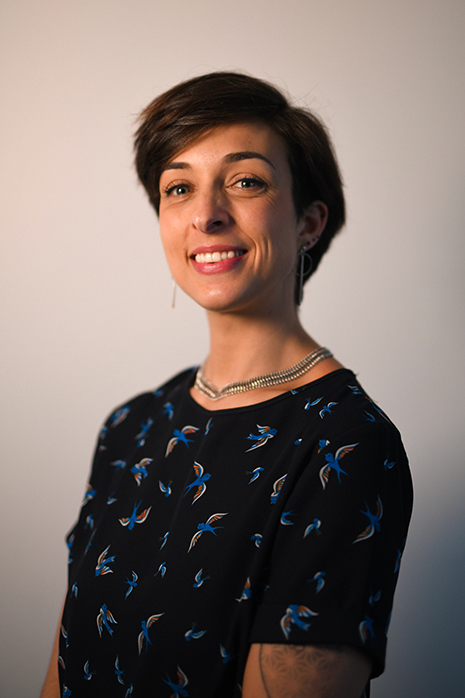 Cécile
BOU FARRES, DC, MPhil
DOCTOR OF CHIROPRACTIC,
MASTER IN HEALTH PHILOSOPHY
DOCTORAL STUDENT IN PHILOSOPHY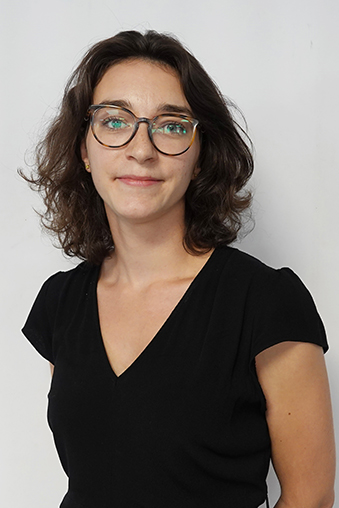 Alicia
COLIN, DC, MSc
DOCTOR OF CHIROPRACTIC,
Master en Sciences
Doctorante en Sciences