FRANCO EUROPEAN
CHIROPRACTIC INSTITUTE
IFEC is the only Chiropractic school in France. It offers a 5 year-programme in Chiropractic delivered in its premises based in Paris and Toulouse.
IFEC is recognised by the French Ministry of Health and is accredited by the European Council on Chiropractic Education (ECCE). It provides a Level VII RNCP (National Directory of Professional Certification) Master's-level.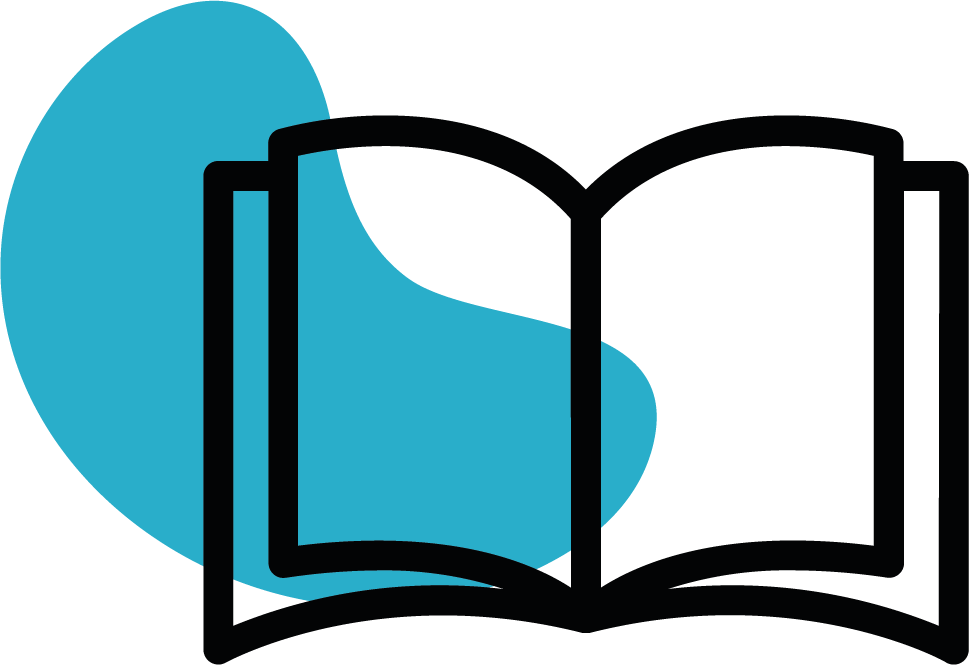 Read our brochure
50 pages to learn more about chiropractic and IFEC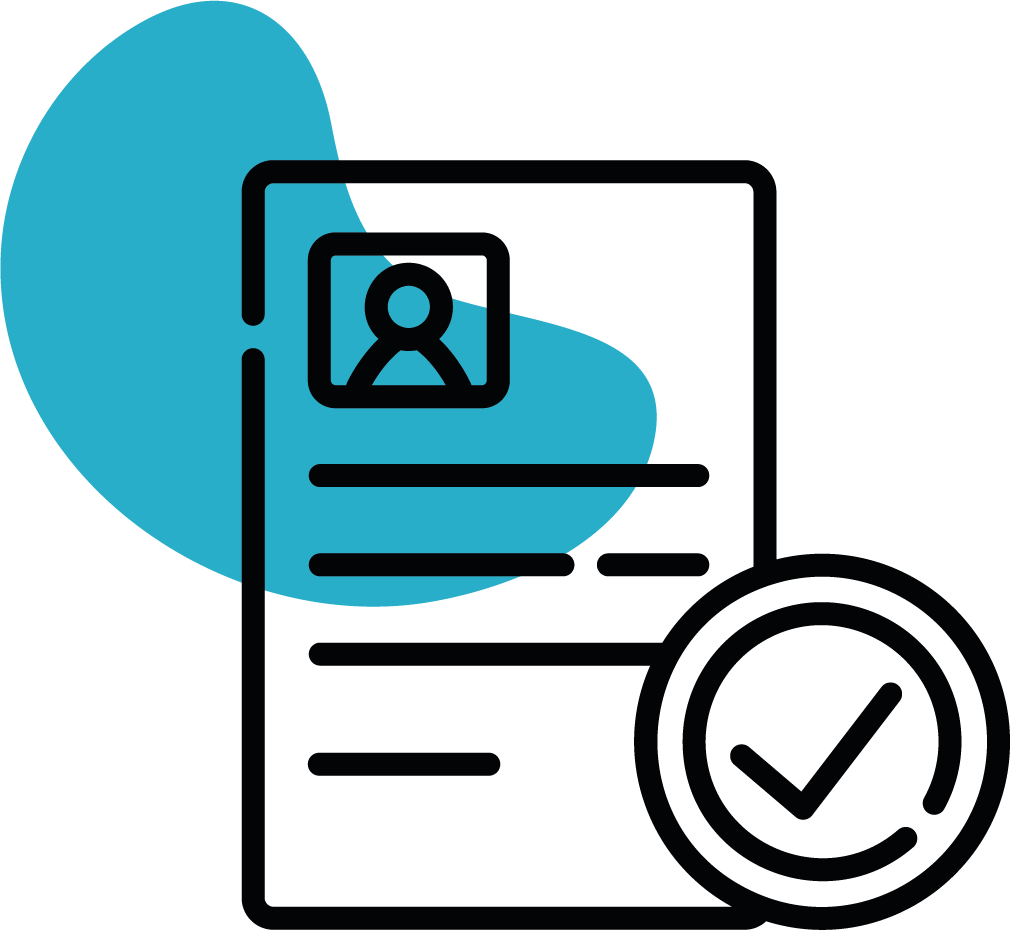 Modalités d'admission
IFEC welcome international students. As courses are in French, the level of applicants in French will be assessed during the interview. If necessary, you may be asked to attest your level in French through the TCF or the DELF (B2 level).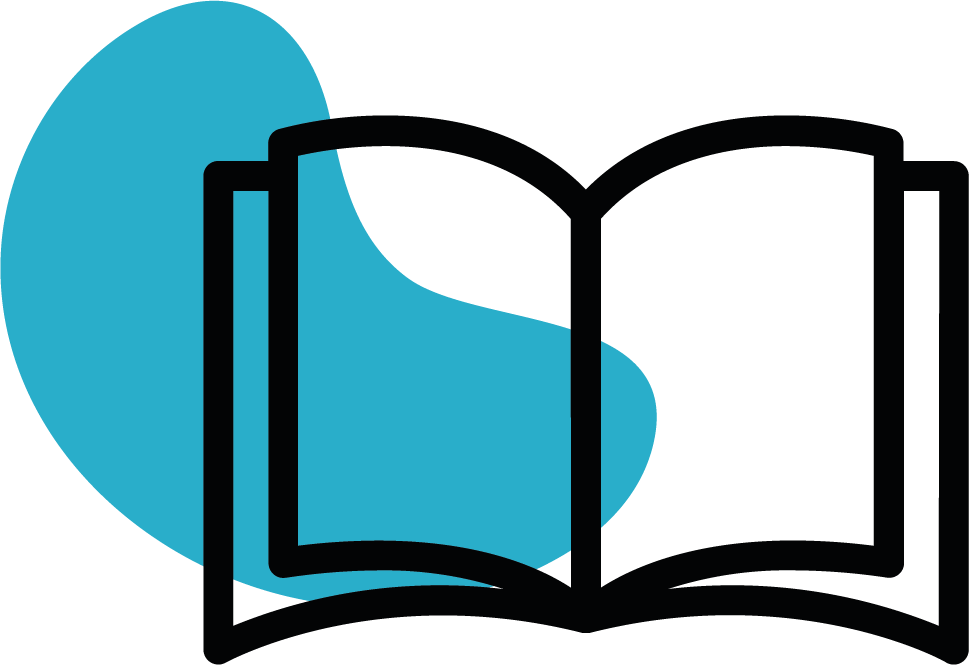 Clôture des admissions 2022
Les candidatures pour intégrer l'IFEC à le rentrée de septembre 2022 sont closes.
1 ASSOCIATION, 3 MISSIONS
NONPROFIT STATUS
A GUARANTEE OF OUR FULL COMMITMENT TO EDUCATION
IFEC is a French non-profit organisation that does not seek to make a profit, even when it sells products or services. The organisation's management is not driven by a profit motive, which means that any profits generated cannot be shared among its members. Consequently, student tuition fees and tax apprenticeship, IFEC's only source of funding, are used entirely for the institute's operations, the quality of its teaching and the premises and equipment for IFEC's 950 students.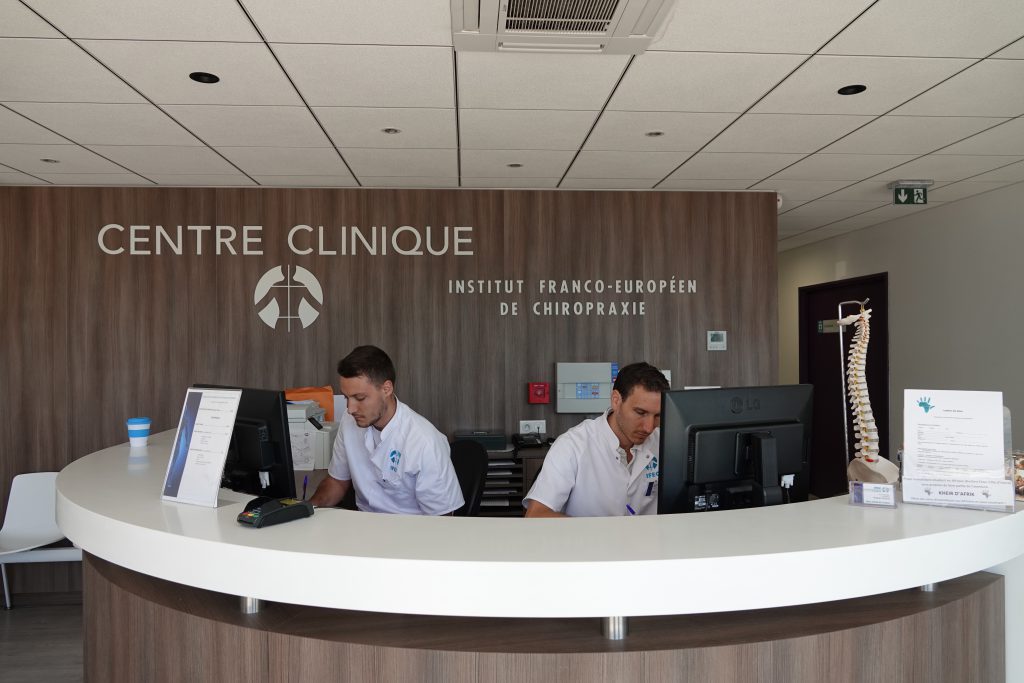 CHIROPRACTIC TREATMENTS FOR EVERYONE
On-site teaching clinics are open to everybody and offer chiropractic treatments at affordable prices.
Skilled students
Our 4th and 5th-year students will welcome you on appointment from Monday to Friday to offer you tailored and patient-centred chiropractic cares. Before starting their clinic training, students have fulfilled all academic and technical prerequisites.
Supervised consultations
Chiropractic treatments led by our students in our Clinics are supervised by experienced clinicians.
LAST NEWS (in French only)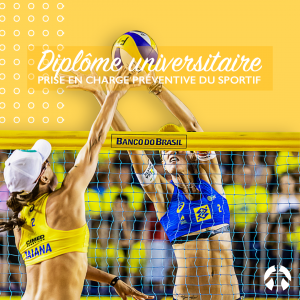 Les candidatures pour le Diplôme Universitaire « prise en charge préventive du sportif » organisé par l'IFEC et la faculté des sciences du sport de
Lire plus »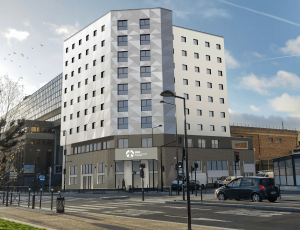 L'IFEC rachète l'hôtel APOGIA d'Ivry-sur-Seine. L'école prendra possession du bâtiment de 5 étages qui jouxte ses locaux sur le boulevard Vaillant-Couturier l'année prochaine. Des travaux
Lire plus »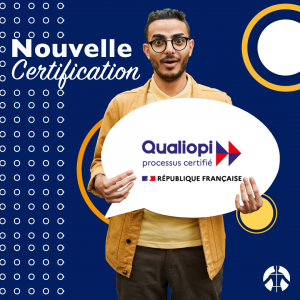 L'IFEC est certifié QUALIOPI depuis le 28 janvier 2022 pour ses actions de formation. Cette certification a été délivrée à la suite d'un audit réalisé
Lire plus »