FRANCO EUROPEAN
CHIROPRACTIC INSTITUTE
IFEC is the only Chiropractic school in France. It offers a 5 year-programme in Chiropractic delivered in its premises based in Paris and Toulouse.
IFEC is recognised by the French Ministry of Health and is accredited by the European Council on Chiropractic Education (ECCE). It provides a Level VII RNCP (National Directory of Professional Certification) Master's-level.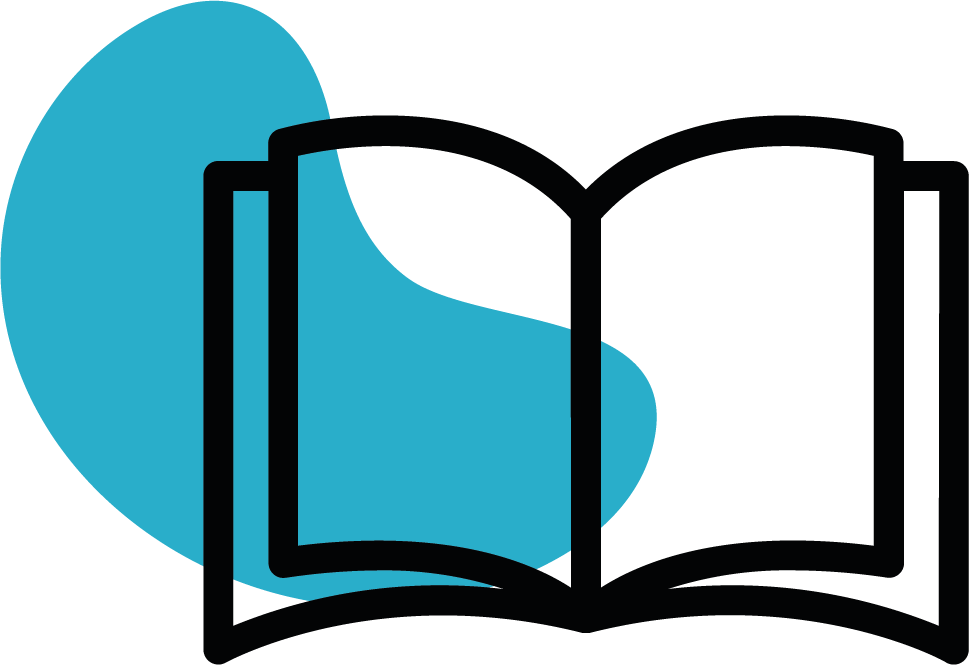 Read our brochure
50 pages pour en savoir plus sur la chiropraxie et l'IFEC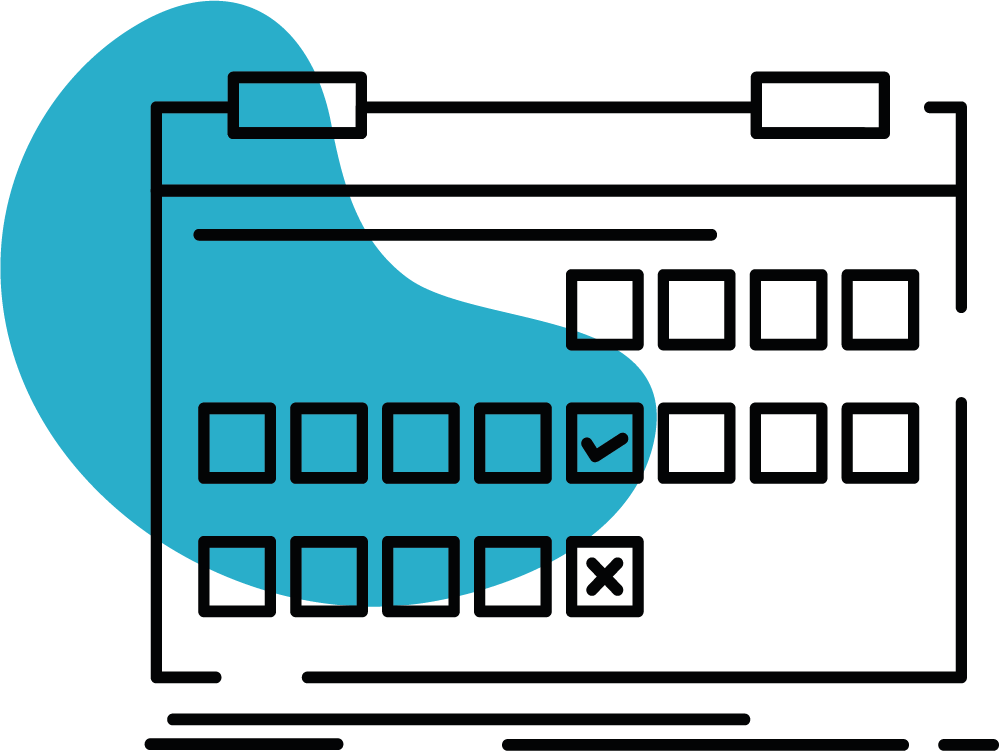 Salons & Journées portes ouvertes
Venez nous rencontrer sur les salons étudiants et à l'occasion de nos journées portes-ouvertes.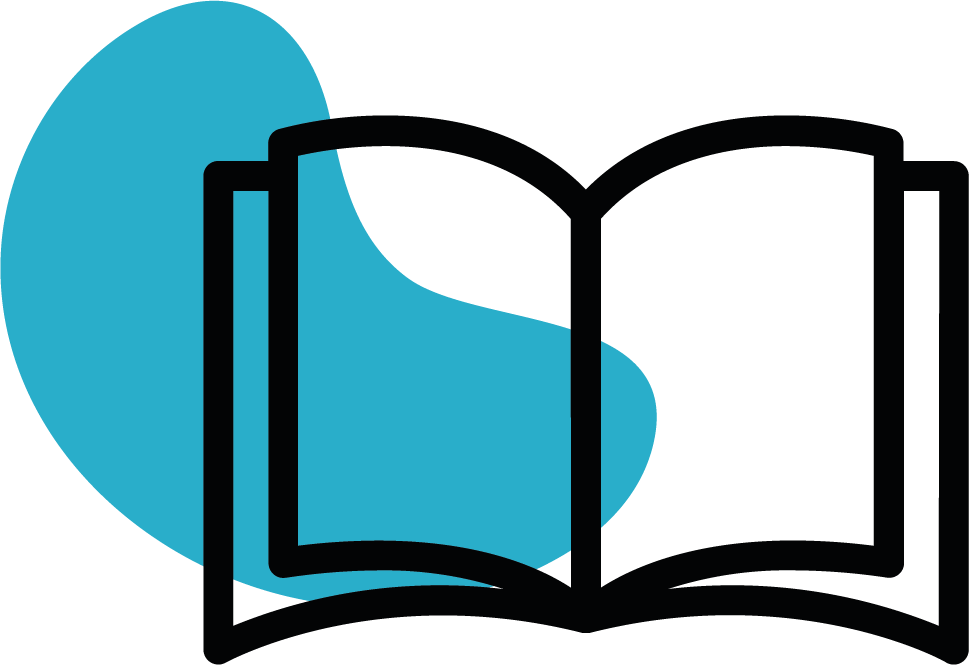 Admissions
Les candidatures pour la rentrée de septembre 2023 ouvriront en décembre.
1 ASSOCIATION, 3 MISSIONS
NONPROFIT STATUS
A GUARANTEE OF OUR FULL COMMITMENT TO EDUCATION
IFEC is a French non-profit organisation that does not seek to make a profit, even when it sells products or services. The organisation's management is not driven by a profit motive, which means that any profits generated cannot be shared among its members. Consequently, student tuition fees and tax apprenticeship, IFEC's only source of funding, are used entirely for the institute's operations, the quality of its teaching and the premises and equipment for IFEC's 950 students.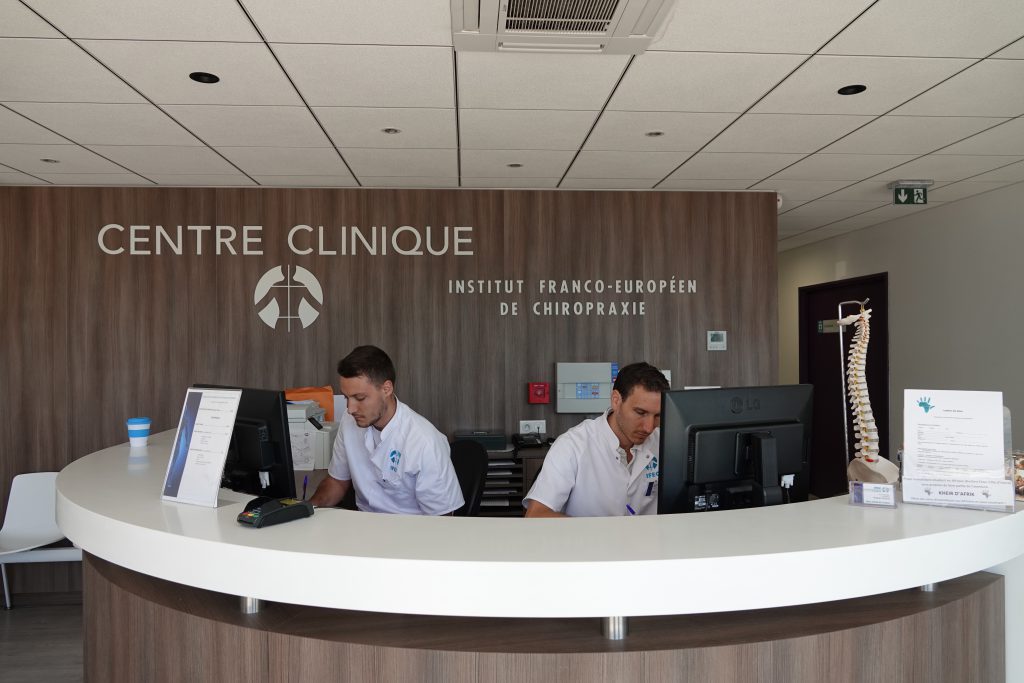 CHIROPRACTIC TREATMENTS FOR EVERYONE
On-site teaching clinics are open to everybody and offer chiropractic treatments at affordable prices.
Skilled students
Les stagiaires, étudiants de 4e et 5e années, vous accueillent du lundi au vendredi dans nos 2 Centres Cliniques afin de vous faire bénéficier de soins adaptés. Avant d'accéder au Centre Clinique, nos étudiants ont validé tous les pré-requis académiques et techniques nécessaires.
Supervised consultations
Chiropractic treatments led by our students in our Clinics are supervised by experienced clinicians.
LAST NEWS (in French only)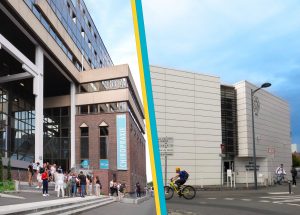 Vous souhaitez devenir chiropracteur mais hésitez encore sur le choix du campus ? Voici quelques clés pour vous aider.
Lire plus »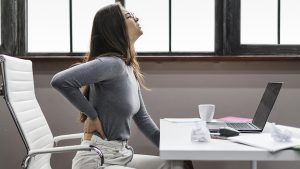 Les TMS, première maladie professionnelle en France La chiropraxie se consacre au diagnostic, au traitement et à la prévention des TMS. Quelles pathologies se cachent
Lire plus »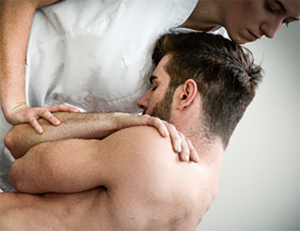 Quelles sont les modalités d'installation des jeunes chiropracteurs ? Une fois leur diplôme en poche, les jeunes chiropracteurs peuvent exercer leur métier de multiples façons.
Lire plus »