FRANCO EUROPEAN
INSTITUTE
IFEC is the only Chiropractic school in France. It offers a 5 year-programme in Chiropractic delivered in its premises based in Paris and Toulouse. IFEC is recognised by the French Ministry of Health and is accredited by the European Council on Chiropractic Education (ECCE). It provides a Level VII RNCP (National Directory of Professional Certification) Master's-level.
L'IFEC est agréé par le Ministère de la Santé et accrédité par l'European Council on Chiropractic Education (ECCE). Son diplôme est reconnu au niveau master, RNCP 7.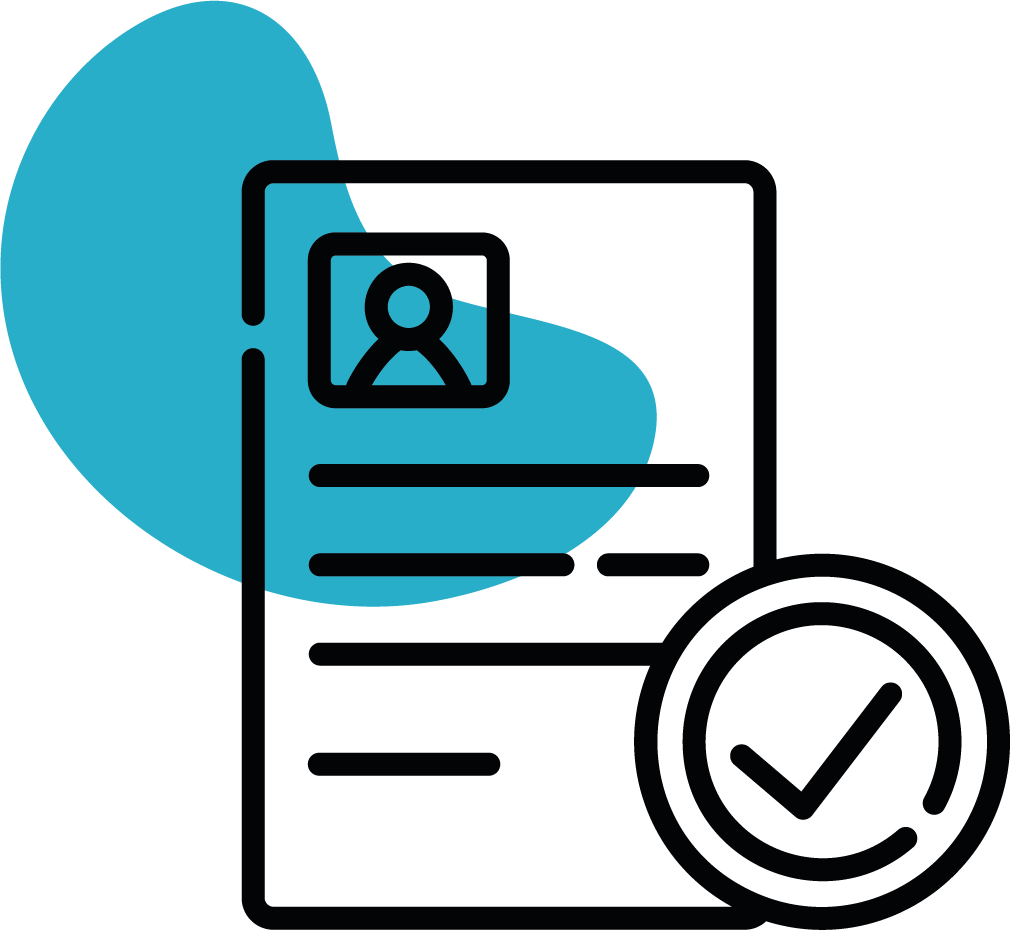 Apply for next academic year commencing in September 2021 (application is open to French and foreign students)
1 ASSOCIATION, 3 MISSIONS
NONPROFIT STATUS
A GUARANTEE OF OUR FULL COMMITMENT TO EDUCATION
IFEC is a French non-profit organisation that does not seek to make a profit, even when it sells products or services. The organisation's management is not driven by a profit motive, which means that any profits generated cannot be shared among its members. Consequently, student tuition fees and tax apprenticeship, IFEC's only source of funding, are used entirely for the institute's operations, the quality of its teaching and the premises and equipment for IFEC's 950 students.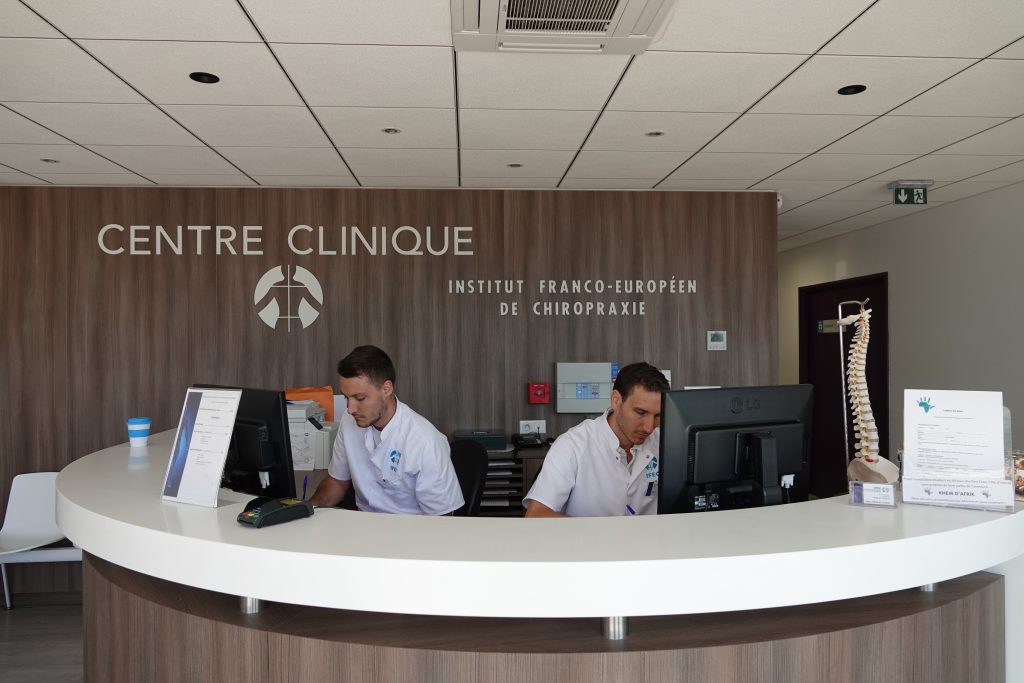 CHIROPRACTIC TREATMENTS FOR EVERYONE
On-site teaching clinics are open to everybody and offer chiropractic treatments at affordable prices.
Skilled students
Our 4th and 5th-year students will welcome you on appointment from Monday to Friday to offer you tailored and patient-centred chiropractic cares. Before starting their clinic training, students have fulfilled all academic and technical prerequisites.
Supervised consultations
Chiropractic treatments led by our students in our Clinics are supervised by experienced clinicians.
LAST NEWS (in French only)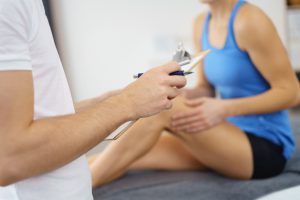 PLUS DE CHIROPRAXIE À L'HÔPITAL Afin de répondre à la forte demande, la consultation chiropratique du service de Médecine du Sport du CHU de Purpan
Lire plus »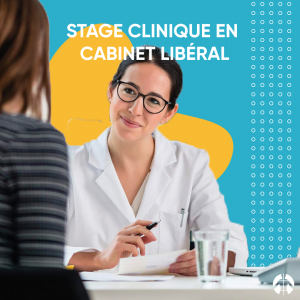 Au cours de leur dernier semestre de formation, les étudiants de l'IFEC peuvent effectuer un stage d'une durée maximale de 100 h en cabinet libéral sous la supervision d'un chiropracteur.
Lire plus »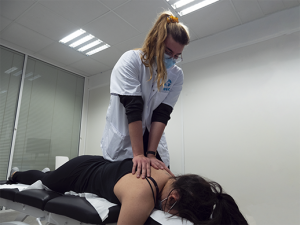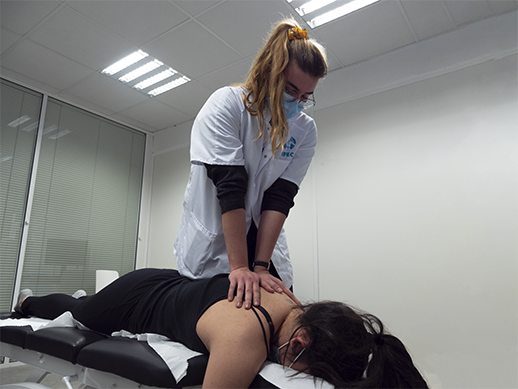 Des associations étudiantes et l'école de chiropraxie s'unissent pour proposer des soins chiropratiques gratuits aux étudiants en difficulté en Ile-de-France ou à Toulouse.
Lire plus »