PARTNERING WITH OUR CLINICS
A partnership with one of our Clinics offers companies, non-profit organisations and clubs a special rate and exclusive services for their members or employees.
ADVANTAGES OF PARTNERSHIP
Through a partnership with us, your members/employees will be able to alleviate and treat neuromusculoskeletal disorders related to their workstation or lifestyle at a reduced rate.
Chiropractic treatment can prevent severe problems (sciatica, low back pain, etc.) and improve the comfort of your members/employees.
In addition to this special rate, the students in charge of this partnership will also serve as your contact in our clinics. If you would like to, they can make presentations about our Clinics and chiropractic at your premises, as well as provide free diagnoses.
Our students regularly participate in various sporting events and give in-company or sport clubs presentations.
SETTING UP A PARTNERSHIP
You can sign a partnership contract with one of our Clinics if you are a non-profit organisation, a sports club, or a company.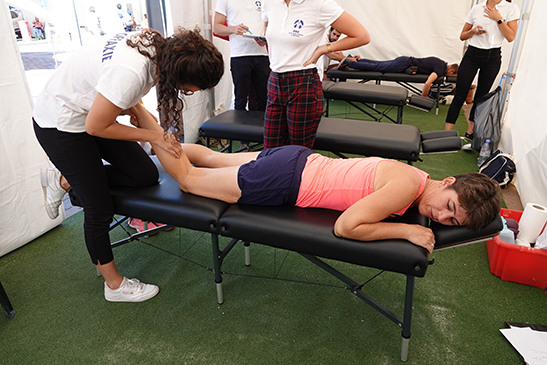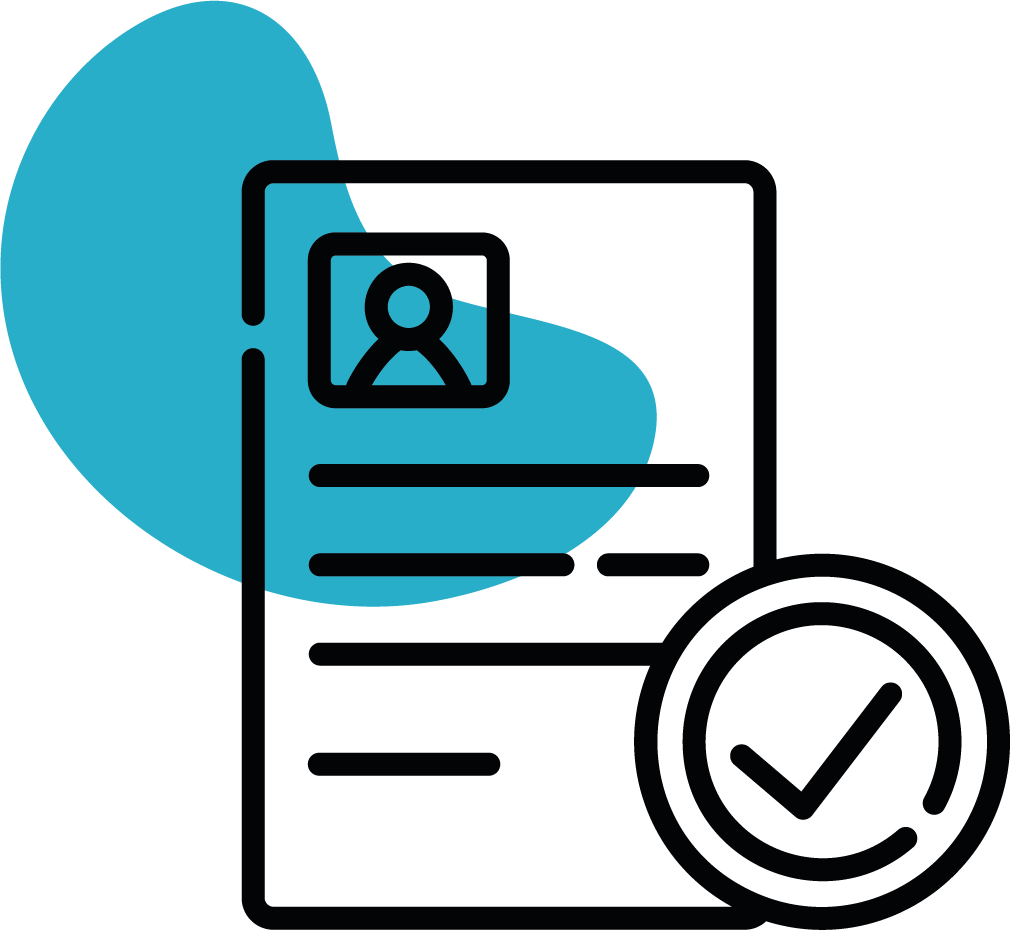 >> Ivry Clinic:
Tel. 0033 (0)146 582 905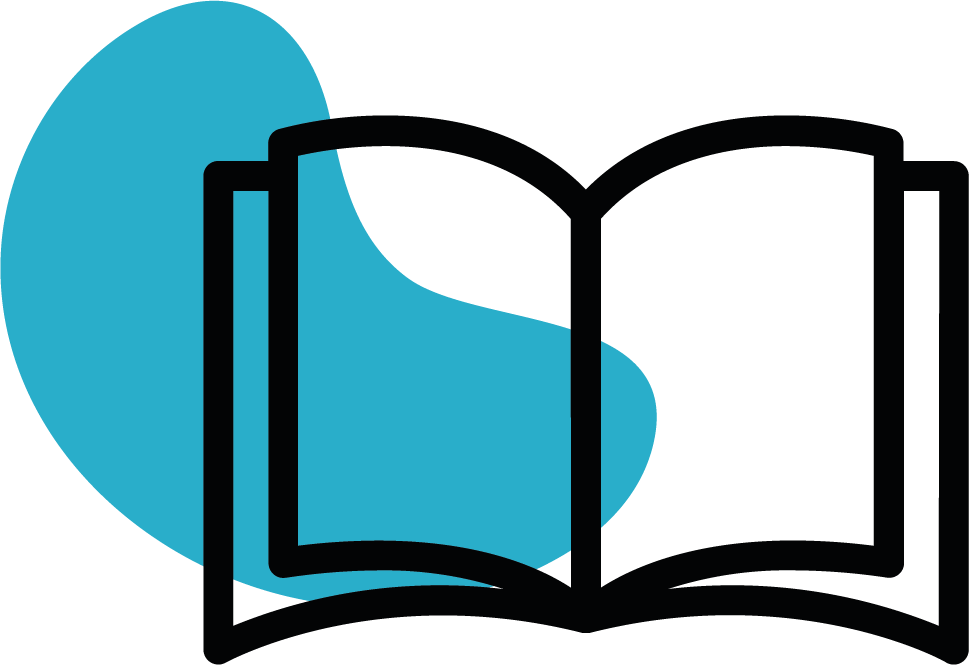 >> Toulouse Clinic:
Tel. 0033 (0)561 162 319