OUR CHIROPRACTIC CLINICAL CENTERS ARE OPEN TO EVERYONE FROM 5-YEAR-OLD CHILDREN. THEY OFFER CHIROPRACTIC TREATMENTS AT AFFORDABLE PRICES, BY APPOINTMENT ONLY (APPOINTMENTS ARE MADE BY TELEPHONE).
SOME PATIENTS MAY BENEFIT FROM SPECIFIC FEES. 
IN ORDER TO PAY THE RATE THAT IS MOST APPROPRIATE FOR YOUR SITUATION, PLEASE BRING ALL THE DOCUMENTS MENTIONED ABOVE TO EACH SESSION AT ONE OF OUR CHIROPRACTIC CLINICS.
In order to prepare your first visit at the clinic, a few documents will be necessary.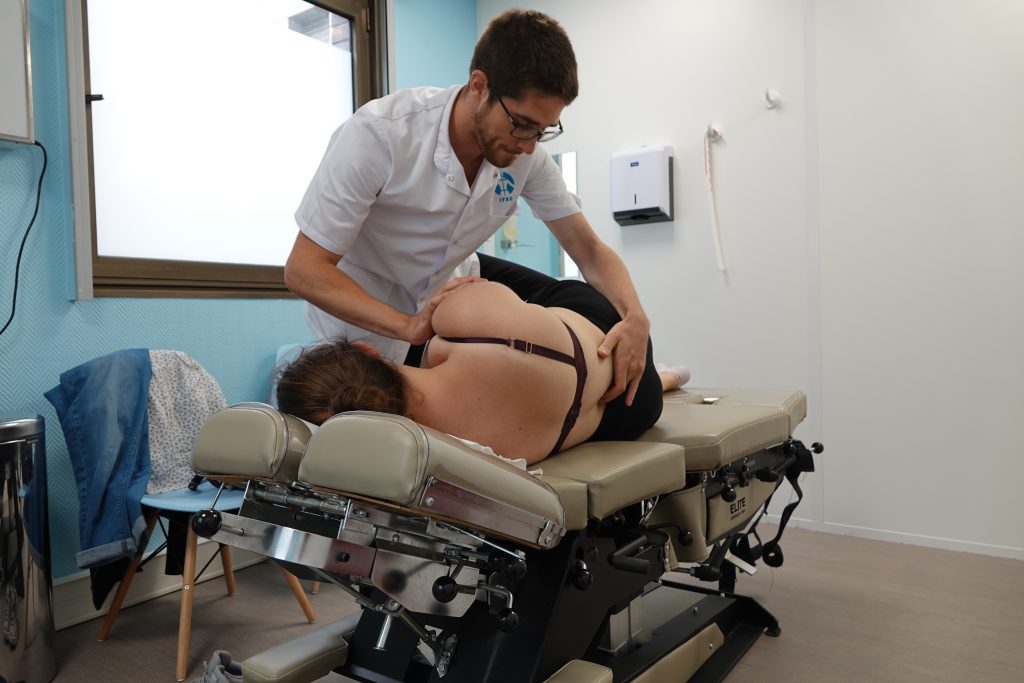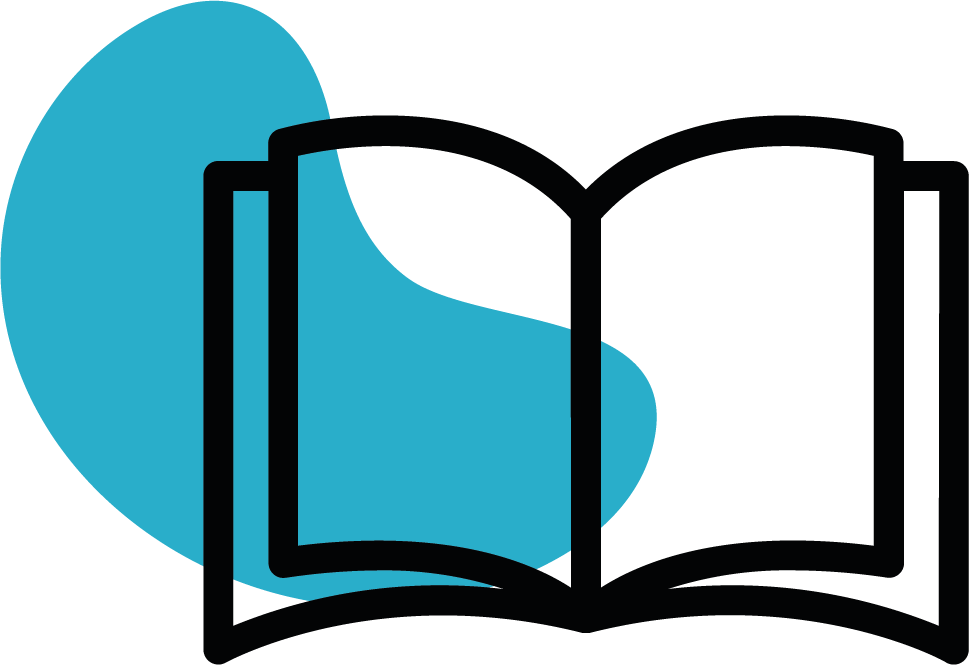 >> Toulouse Clinic:
Tel. 0033 (0)561 162 319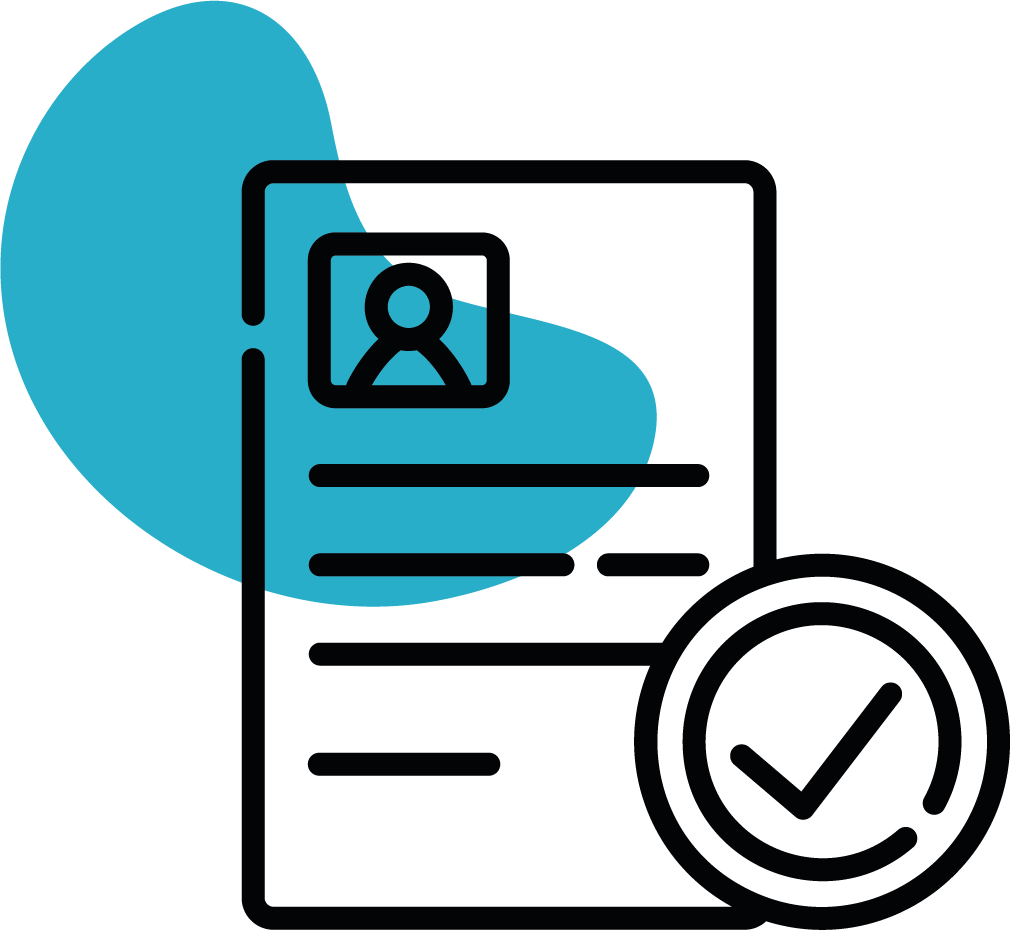 >> Ivry Clinic:
Tel. 0033 (0)146 582 905
Subscription fee to our organisation
(for 12 months): €20
Subscription fee to our organisation
(for 12 months): €20