IFEC is a non-profit organisation. That means it does not seek to make a profit, even when it sells products or services. The organisation's management is not driven by a profit motive, which means that any profits generated cannot be shared among its members. Consequently, tuition fees, IFEC's main source of funding, are used entirely for the institute's operations, the quality of its teaching and the premises and equipment for IFEC's 950 students.
In addition to tuition fees, students pay an annual membership fee of 60€.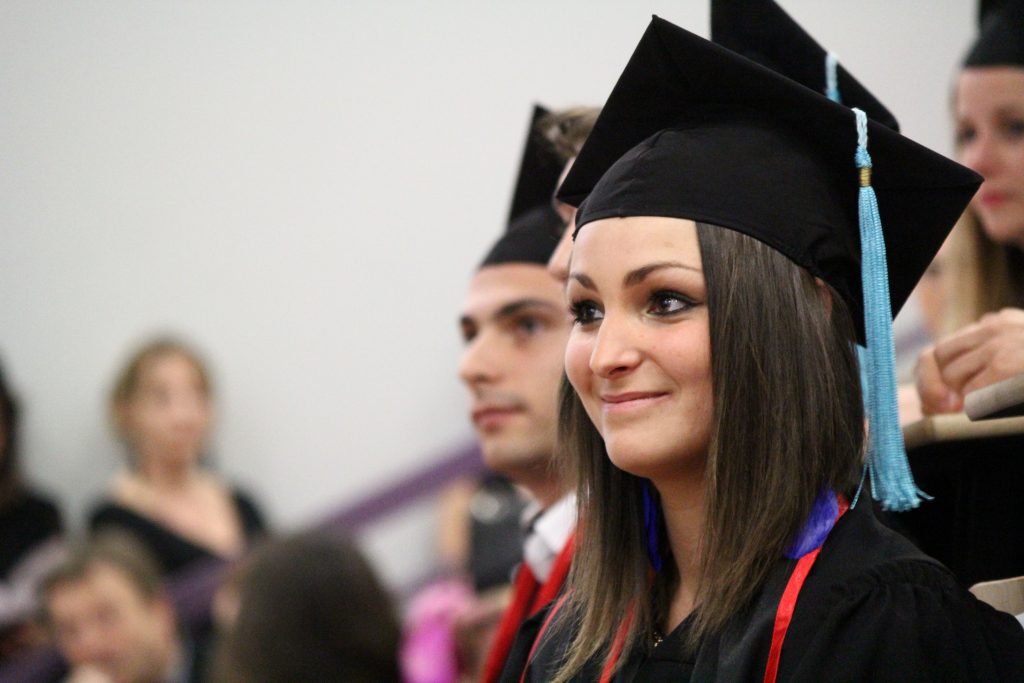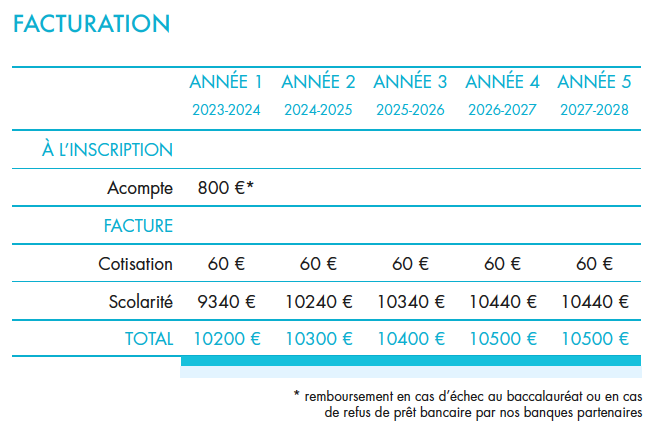 TUITION PAYMENT
Tuition invoice is sent in September. It can be paid in 1, 2 or 10 instalments. A 200€ discount is offered to students who make a single payment prior to 31 October. A 1,500€ discount is offered to students who make a single payment for the 5Year programme. Additional year in case of doubling the year after the 5th year to complete the programme will be charged 3100€.
STUDENT AND CAMPUS LIFE CONTRIBUTION (CVEC)
Students admitted to a French institution of higher education are subject to a fee known as the CVEC, which helps to finance on-campus programs that enhance the student experience. The CVEC applies to French and foreign students enrolling for a degree program in a public or private institution of higher education in France.

>> https://cvec.etudiant.gouv.fr


STUDENT LOANS
In order to best support our students, IFEC has partnered with Société Générale bank to provide attractive tuition fee loan conditions. To take advantage of this, please, contact any Société Générale branch.
SCHOLARSHIPS AND FINANCIAL AID IFEC
IFEC is not currently eligible for CROUS scholarships. Nevertheless, in some specific cases, organisations such as Pôle Emploi or FONGECIF may offer financial aid. Please contact those organisations for further information.