CHIROPRACTIC CONSULTATION
Chiropractic cares are patient-centred. They take into account:

• Personal and medical history
• Family antecedents
• Work and life habits

The first consultation lasts 1.5 hours, since the part focused on medical history is much longer than in the following consultations. It is a confidential consultation that includes analysis of the history of the disorder that prompted the visit:
• Known conditions
• Ongoing treatments
• Hospitalisations and operations
• Injuries and fractures
• Family antecedents (known illnesses, hereditary factors)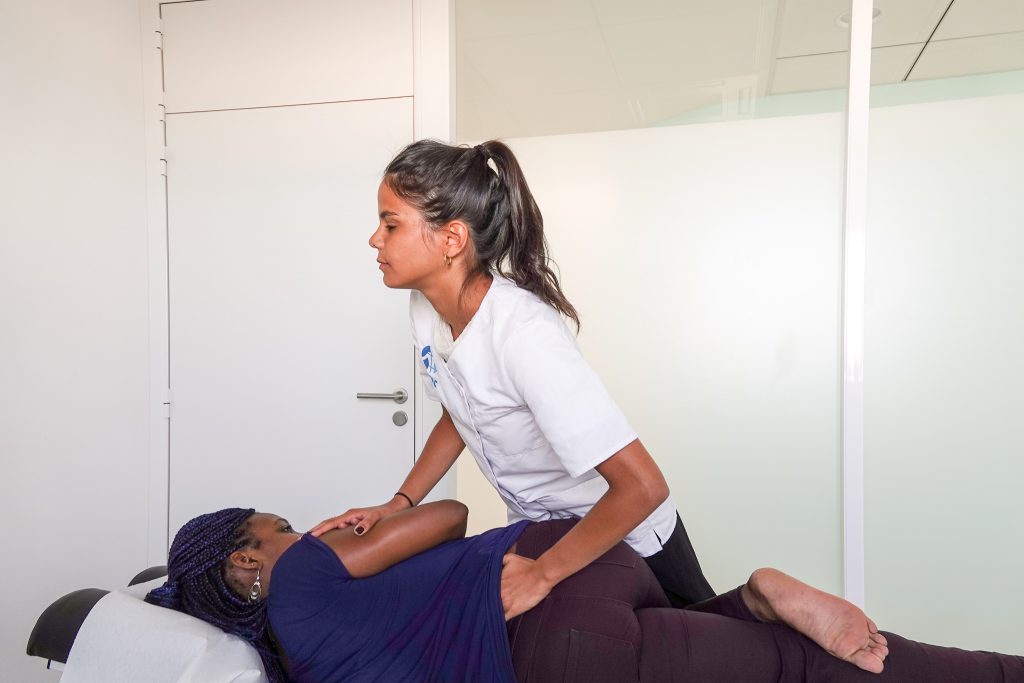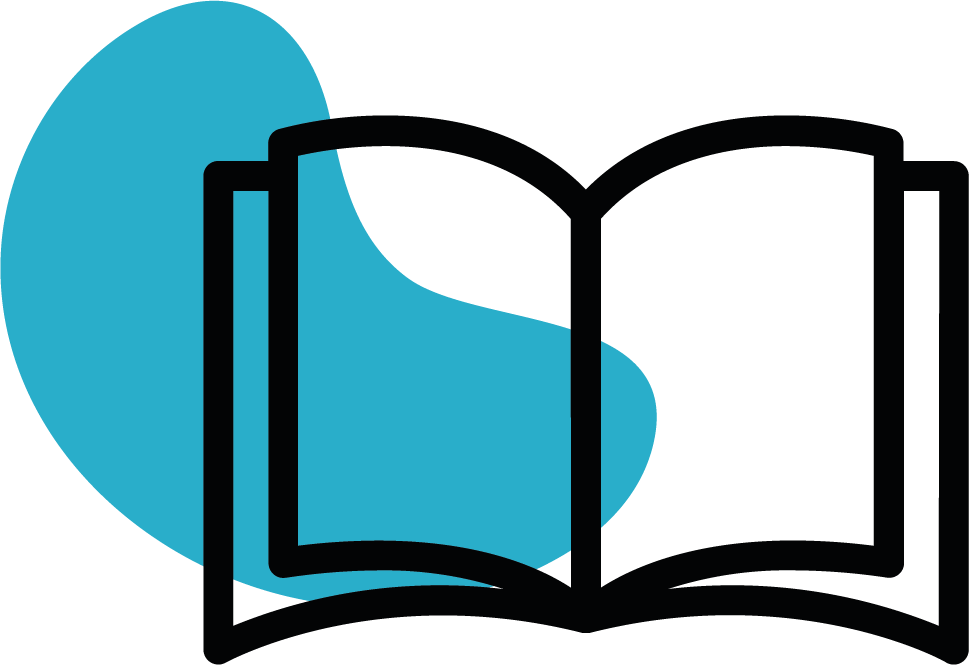 >> Toulouse Clinic:
Tel. 0033 (0)561 162 319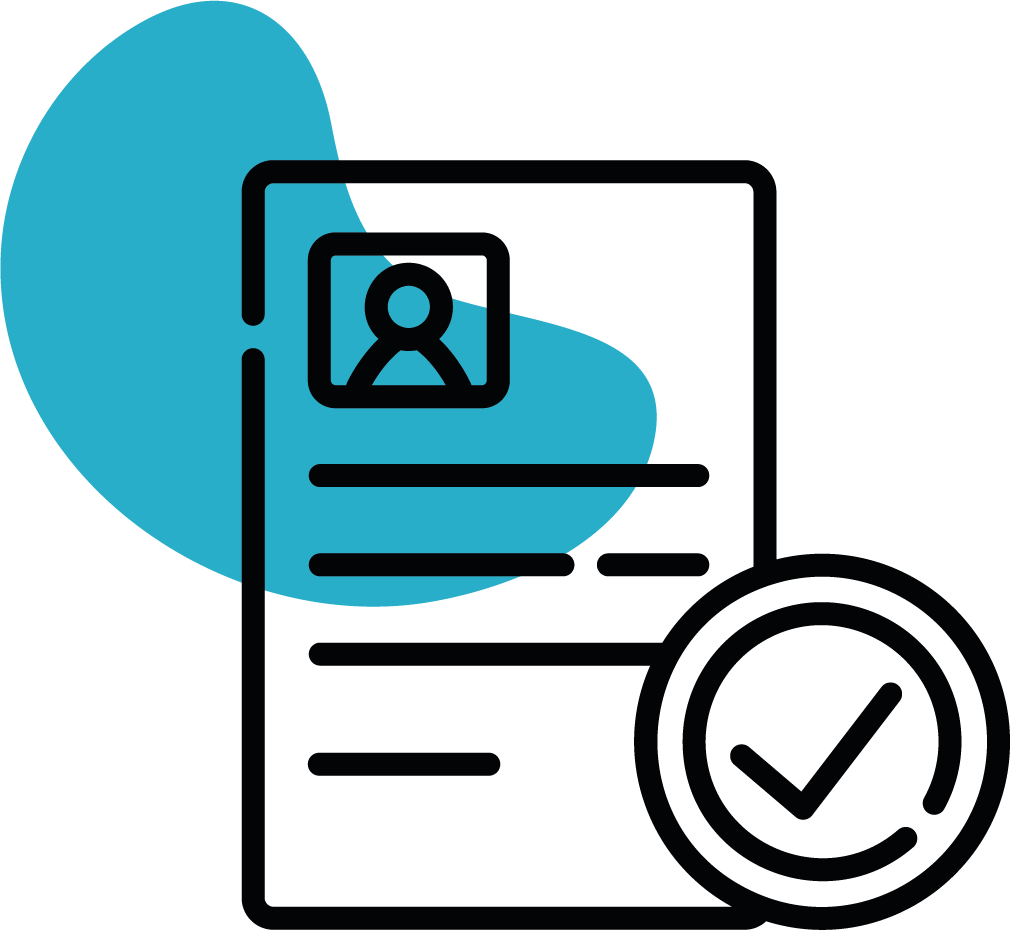 >> Ivry Clinic:
Tel. 0033 (0)146 582 905
Each step of the consultation is approved by an experienced clinician, who can also accompany the student into the treatment room, at your request or the student's one.