Chiropractic cares for everyone
IFEC's Clinical Centres are located on IFEC's campuses, at Ivry-sur-Seine and Toulouse. They are open to anyone (by appointment only) from Monday to Friday and allow patients to benefit from chiropractic cares at an affordable price.
Skilled students
During their final Masters-level year, students undertake a programme of clinical practice in the IFEC on-site Clinic. Before starting their Clinical practice, students must fulfil all academic and technical prerequisites.
Supervised consultations
Each step of the consultation is supervised by a fully qualified chiropractor.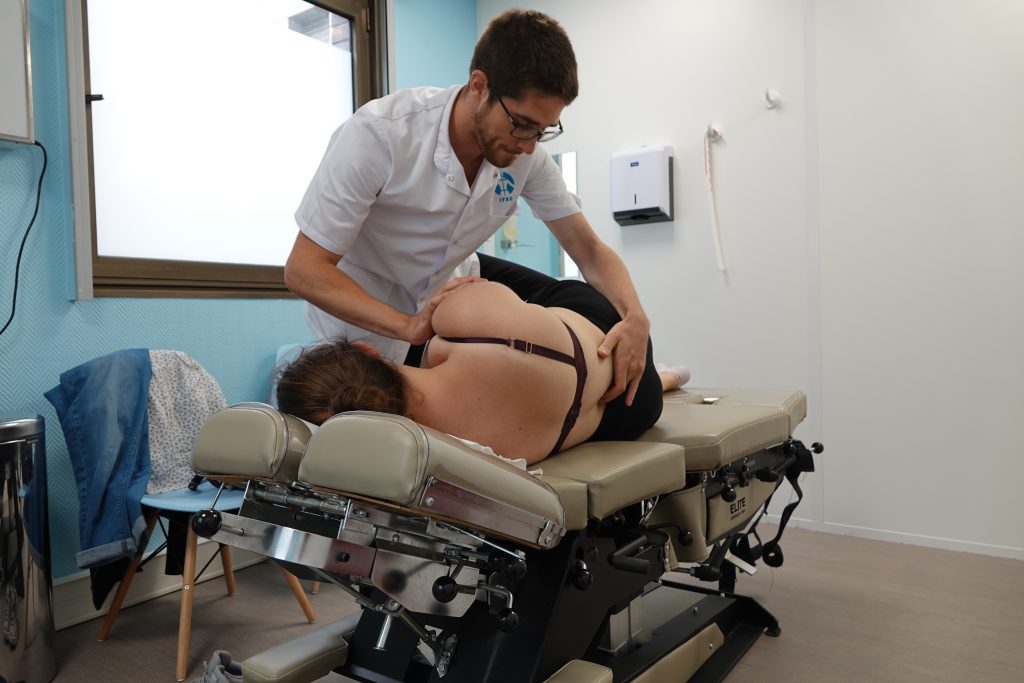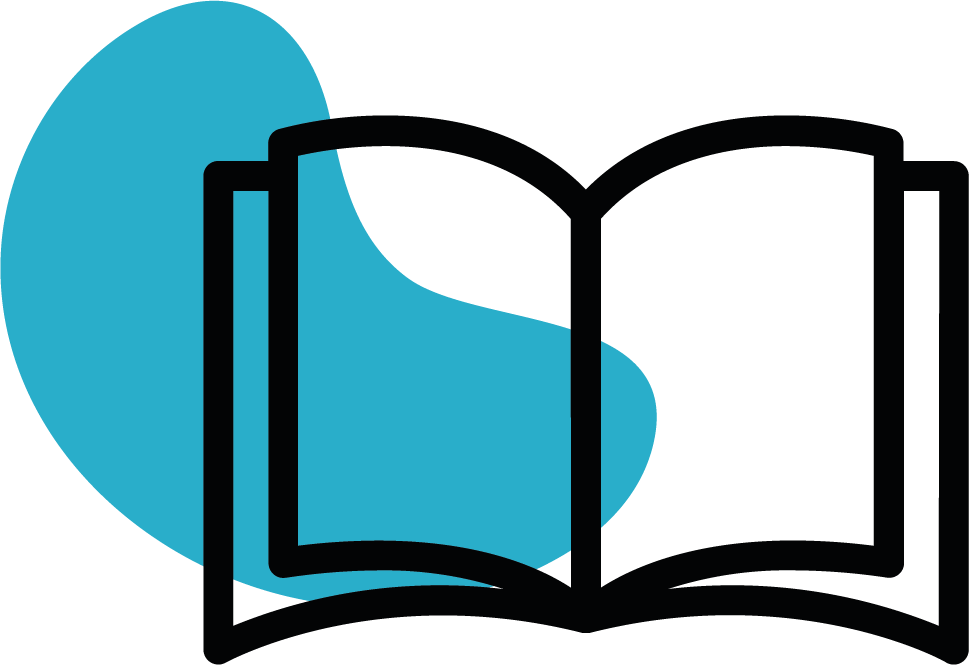 >> Toulouse Clinic:
Tel. 0033 (0)561 162 319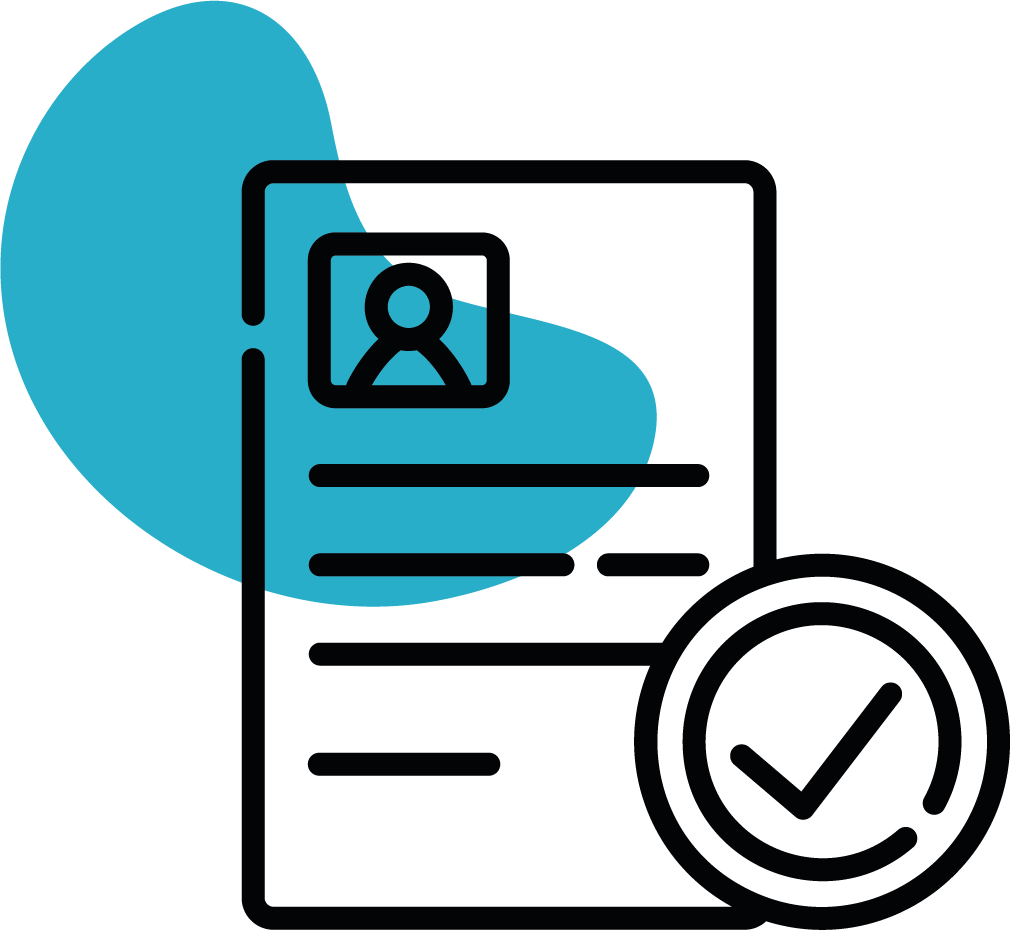 >> Ivry Clinic:
Tel. 0033 (0)146 582 905
24 CONSULTATION ROOMS AT IVRY
24 CONSULTATION ROOMS AT TOULOUSE
50,000 CONSULTATIONS PER YEAR Paul
22 ans
"I play soccer in an amateur league and I discovered chiropractic during a tournament. There were students there at a booth, I got treatment and since then I have been coming to the Clinic to treat my knee problems." Lucie
15 ans
"I've been wearing braces for three years and the sessions at the orthodontist's are always very painful. I also had a problem with my jaw being too weak on one side, which hurt even more. Since I've had chiropractic treatments after each appointment with the orthodontist, I'm in less pain and he tells me that the treatment is going faster! I should be able to remove my braces in several weeks." Sébastien
38 ans
"I worked on a computer all day and my wrist started to hurt. A friend recommended chiropractic and my pain disappeared in a single session." Louise
19 ans
"I had a 30-degree scoliosis when I was 12 and had to wear a brace for a year. Since my mother introduced me to chiropractic, I've been going regularly for sessions that really reduce my pain, particularly during exam periods when I am tense and tired." Bertrand
60 ans
"I've always played a lot of sports, but I've also carried many heavy loads. Today I have arthritis in my neck and chiropractic helps reduce my pain and improve my mobility. I have treatments on a regular basis, since I want to remain very active." Nathalie
47 ans
"I have pinched vertebrae and arthritis, and a tendency for sciatica. Receiving regular chiropractic treatments and whenever I experience pain that blocks my left leg, helps me avoid taking medicine every day, particularly anti-inflammatory medication, which I don't tolerate well." Anais
32 ans
"I have a congenital jaw problem that causes neck pain and back problems. Every time I see my chiropractor, I feel immediate relief and I am less tired, with fewer headaches and neck pain for several months." Phillipe
45 ans
"I've had repeated episodes of lower back pain since the end of my adolescence, which are aggravated by my regular tennis practice. Since I have started a chiropractic treatment, this manual therapy has reduced the frequency and intensity of my pain." Gérard
78 ans
"I have always worked very hard and for the past few years, my entire body was hurting. I see my chiropractor once a month and it really helps me remain mobile and feel better."