IFEC students organisations
Students' organisations contribute to new students' integration et well-being.
There are many activities organised by students' organisations : parties, sport activities, artistic practices, humanitarian projets, meetings with chiropractic students from all around the world...
IFEC is a non-profit organisation. Students, as members of the organisation, can be involved and contribute to IFEC's life and the building of its future.
As spokespeople of the class and main interlocutors of the Year Coordinator or the administrative services, class representatives enhance their relationship and involvement skills.
MEMBERS OF THE EDUCATION COUNCIL
The Education Council gives its advice on the Teaching project, Students rules and regulations, the use of the premises, facilities, learning material and equipment, as well as individual situations of students.
MEMBERS OF THE STUDENT COUNCIL
In 2017, a new council was launched to foster the dialogue among students, to improve the information flow, and encourage students' initiatives. It brings together students elected by each class and encourages them to be active in the improvement of their education.
IFEC is a non-profit organisation governed by a Board. Members of the Board are elected by the organisation's members. The Board is involved in short, middle and long-term projects and in the building of the future of the school. IFEC students represent a third of the Board.
IFEC and its students on both campuses are actively involved in student life through the Student Union and other organisations.
THE STUDENT UNION (BDE)
The student union called BDE (Bureau Des Elèves) comprises students elected by their peers on both campuses to coordinate a range of in-school and extracurricular activities. It organises a number of projects, leisure activities and events throughout the year.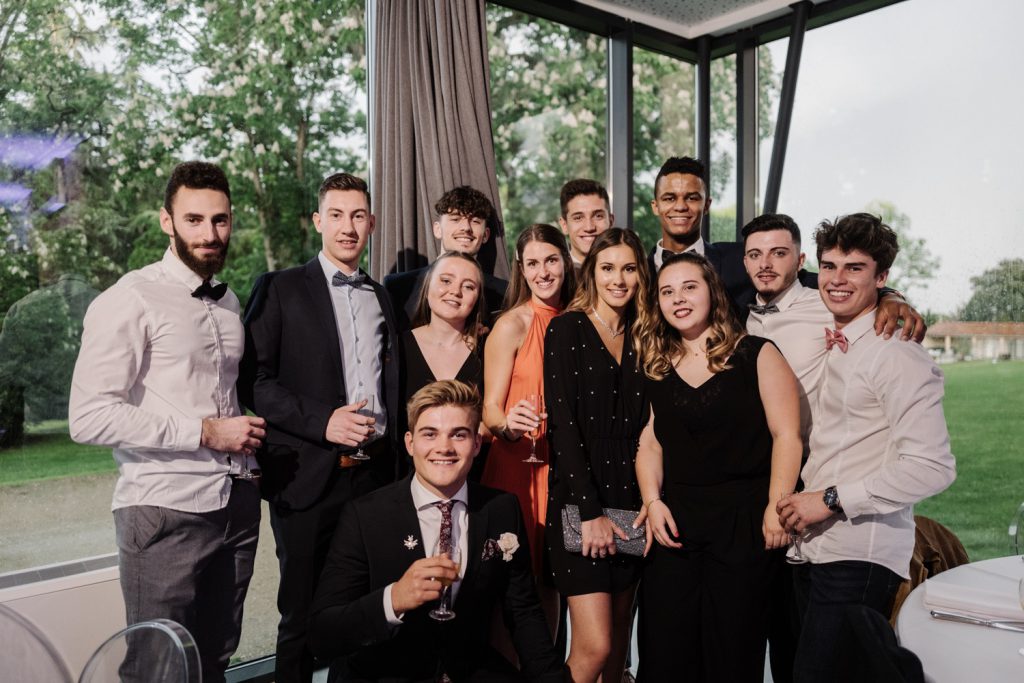 Kheir d'Afrik is a humanitarian chiropractic organisation which was created in May 2012 by 5th-year students at IFEC Toulouse. Its purpose is to meet humanitarian needs on the African continent by providing interns with the opportunity to go on missions to treat the most vulnerable, supervised by a team of clinicians (qualified chiropractors). The first mission took place in December 2012 and since then, 17 missions of students in their final year have travelled and treated 5,000 patients in Burkina Faso and Cote d'Ivoire. In 2022, 2 missions in Senegal are planned.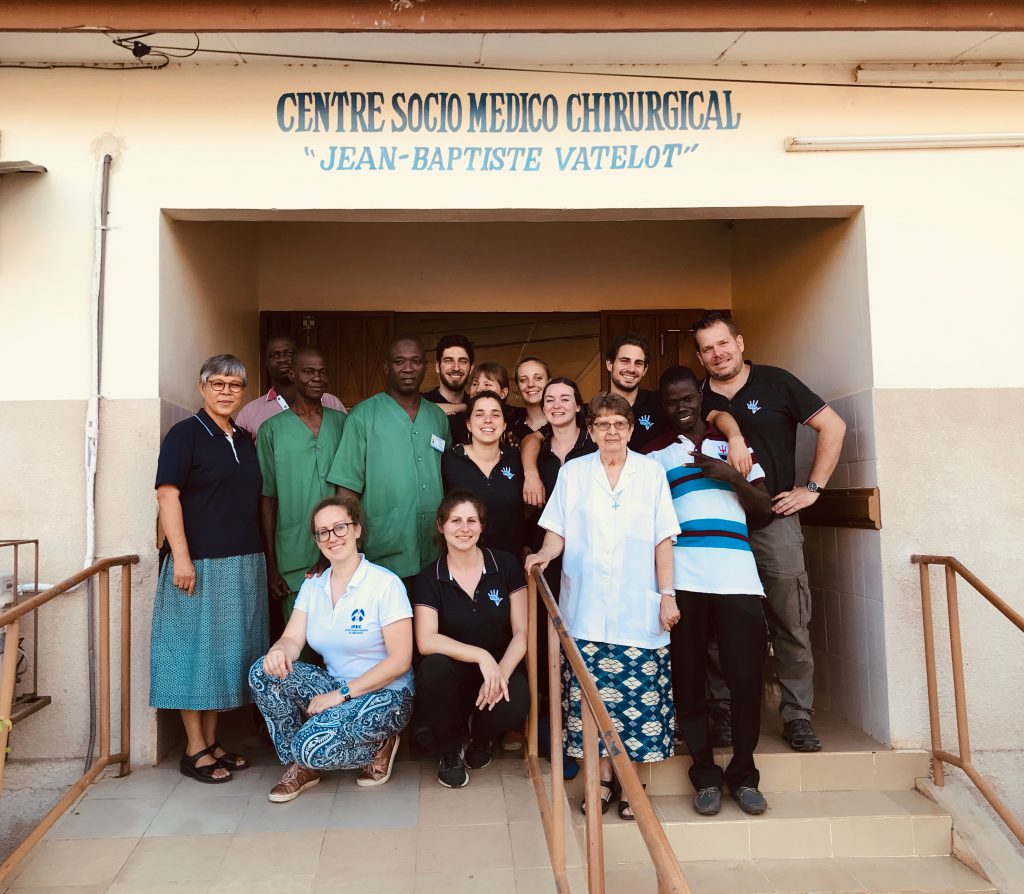 WORLD CONGRESS OF CHIROPRACTIC STUDENTS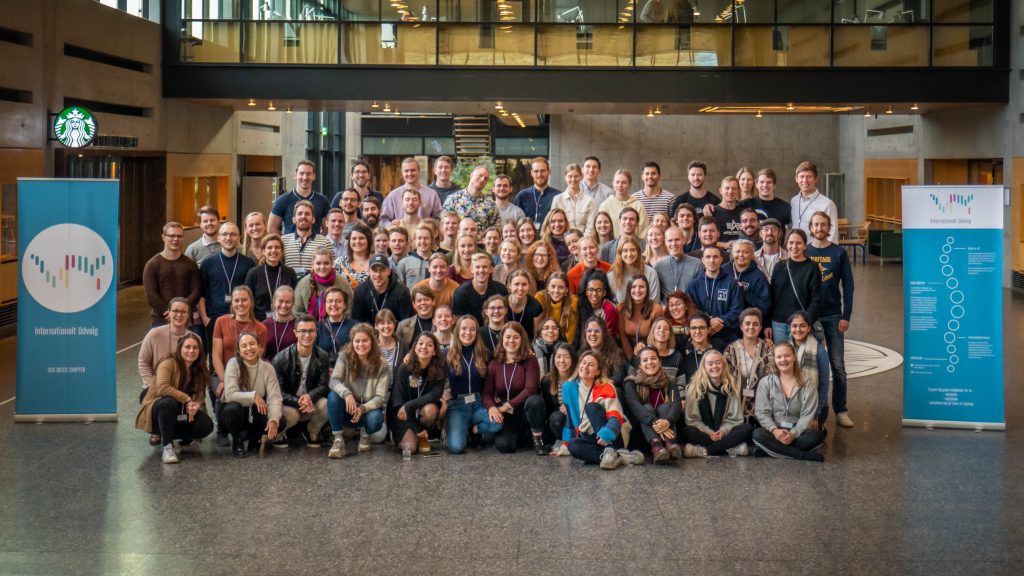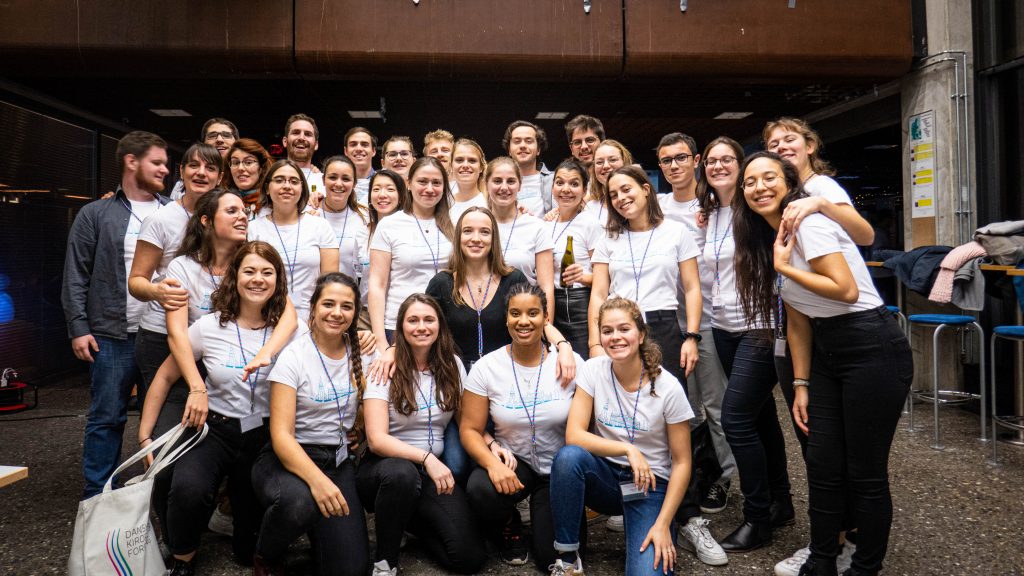 The World Congress of Chiropractic Students (WCCS) is an international forum representing the global student chiropractic population.
l'inspiration, l'intégrité et le leadership.
An apolitical and inclusive platform where chiropractic students may respectfully share and debate both chiropractic and healthcare issues.The purpose of the World Congress of Chiropractic Students is to advance and unite the global chiropractic profession through inspiration, integrity and leadership. The World Congress of Chiropractic Students gathers chiropractic students from 30 schools, spread over 4 regions: Europe, Africa, Americas, Western Pacific. Our goals are :
• Promote and advance access to chiropractic care by encouraging and supporting interprofessional collaboration, research and professionalism.
• Promote unity by providing a politically neutral and inclusive platform where chiropractic students may respectfully share and debate both chiropractic and healthcare issues.
Provide the opportunity for the development and growth of leadership skills amongst chiropractic students.
• Represent the values and opinions of chiropractic students to professional, governmental and non-governmental organizations.
WCCS reunites students from all over the world every year when the Worldwide Genre Assembly takes place to exchange about the job and its international future. Local and regional events, particularly a weekend uniting both campus of IFEC and the Regional Event, take place every year in the prospect of maintaining contact between each region's schools and universities.