CHIROPRACTIC AROUND THE WORLD
Chiropractic is recognised and regulated in more than 40 countries around the world.
The World Federation of Chiropractic was admitted into official relations with the World Health Organization (WHO) in January 1997
To know more, you can visit the World Federation of Chiropractic (WFC) web site:  https://www.wfc.org/website/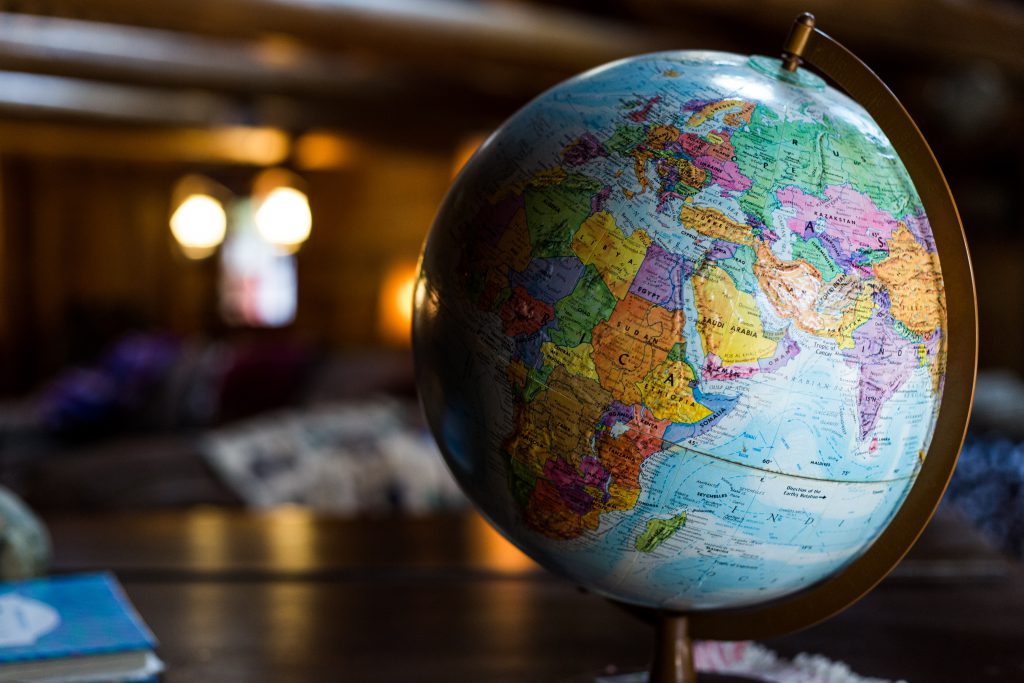 70,000 practitioners in the United States
CHIROPRACTIC IN THE HEALTHCARE SYSTEM
All 50 states, as well as the District of Columbia, Puerto Rico and the American Virgin Islands, officially recognise chiropractic as a health profession.
In the United States, the Army, the government, veterans' hospitals and health services now afford chiropractic treatments. They are also provided at the Harvard University healthcare network.
According to Wayne Jonas, doctor, researcher and former director of the Office of Alternative Medicine at the US National Institutes of Health:
"The chiropractic profession is assuming its valuable and appropriate role in the healthcare system in this country and around the world. As this happens, the patient will be the true winner." Source: "The Chiropractic Profession," NCMIC Group, 2000.
CHIROPRACTIC AND SPORT
In 2016, the Chief Medical Officer of the American delegation at the Olympic Games in Rio was a chiropractor: William Moreau, Doctor of Chiropractic and Diplomate of the American Chiropractic Board of Sports Physicians (DACBSP).
After treating athletes throughout his career, he now serves as Managing Director of Sports Medicine for the United States Olympic Committee (USOC).
William Moreau, DC, DACBSP, at the Olympic Games In 1981, Dr Moreau graduated from the first chiropractic college in the US, the Palmer College of Chiropractic in Davenport, Iowa. He is at the head of multidisciplinary clinics that conduct more than 20,000 consultations for athletes per year. He also supervises the medical staff and medical treatment for the Olympics and develops a national network of health practitioners to support the US Olympic team.
"The athletes who comprise Team USA are the hardest-working, hardest-training, and the most amazing people I've ever treated," declared Dr Moreau. "The athletes we see are akin to BMW racing machines; their joints and muscles are so finely tuned that small differences make notable changes."
In Europe, chiropractic is recognised and regulated in many countries such as Belgium, Denmark, Finland, France, Great Britain, Iceland, Italy, Liechtenstein, Norway, Portugal, Sweden and Switzerland.

Chiropractic is quite extensively developed in Great Britain, where the first European College of Chiropractic was established in 1965.

In Switzerland and the Scandinavian countries, it is fully integrated into the healthcare systems.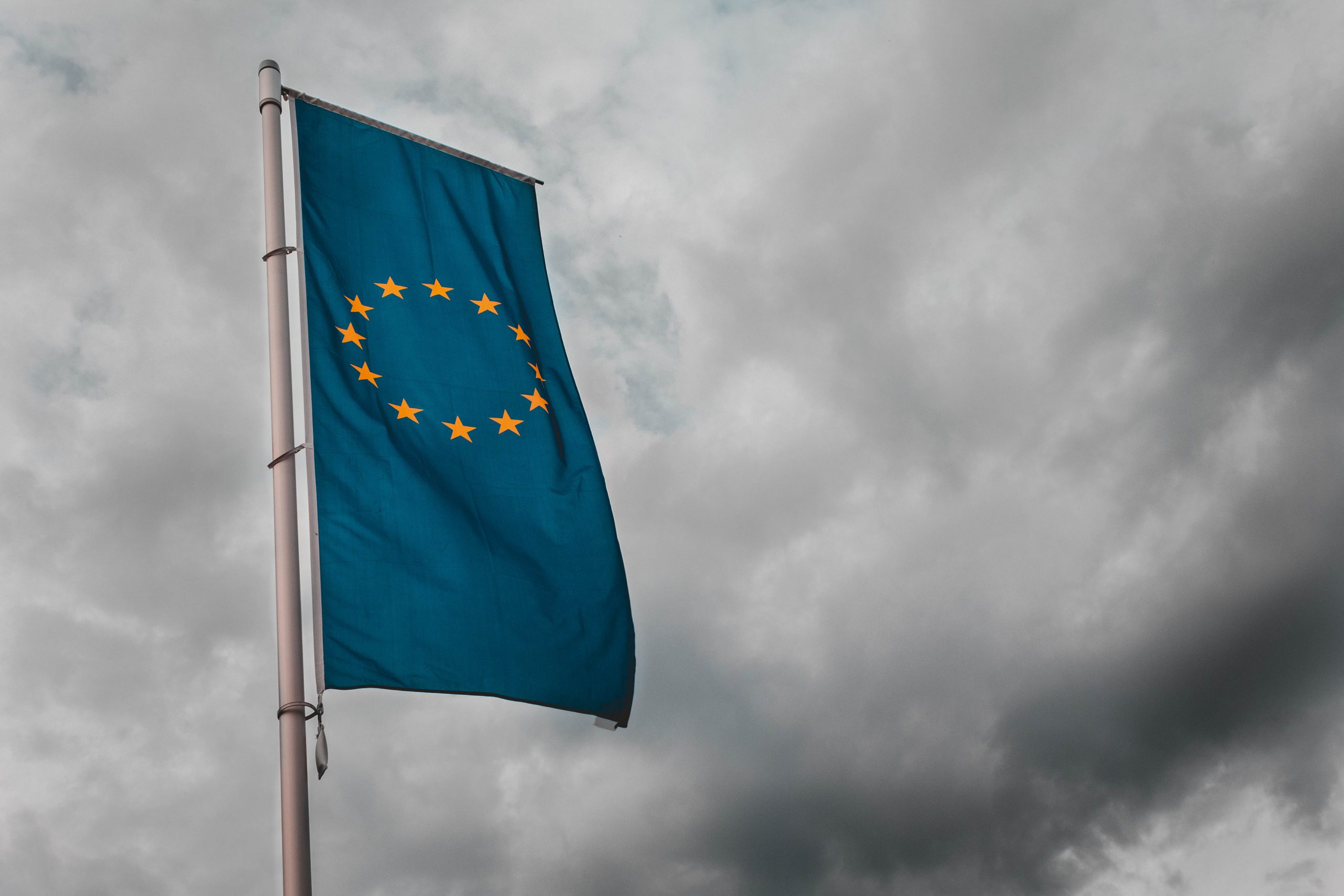 Chiropractic was recognised by the Ministry of Health
Chiropractors became the only practitioners, besides doctors, who were authorised to practice spinal manipulations without a medical opinion
2011
INSERM (the French National Institute of Health and Medical Research) recognised the efficacy of chiropractic treatment for acute or subacute low back pain and neck pain
Registration of French chiropractors by the Regional Health Agency
On 25 January 2017, after two years of work with the French National Authority for Health (HAS), a "memo sheet" was created. This memo sheet provided a concise description of the keys to good chiropractic practice.
Establishment of the first chiropractic consultations in a French hospital, at the multidisciplinary sports medicine department in the University Hospital in Toulouse
Publication of decrees on Chiropractic Education in France which defined chiropractors' skills

Opening of chiropractic consultations at the pain management department in the Bicêtre Hospital, near Paris.