Though there are more than 100,000 chiropractors in the world, France has only 1,400 active practitioners.
Career opportunities are therefore plentiful, especially since chiropractic treats known public health problems.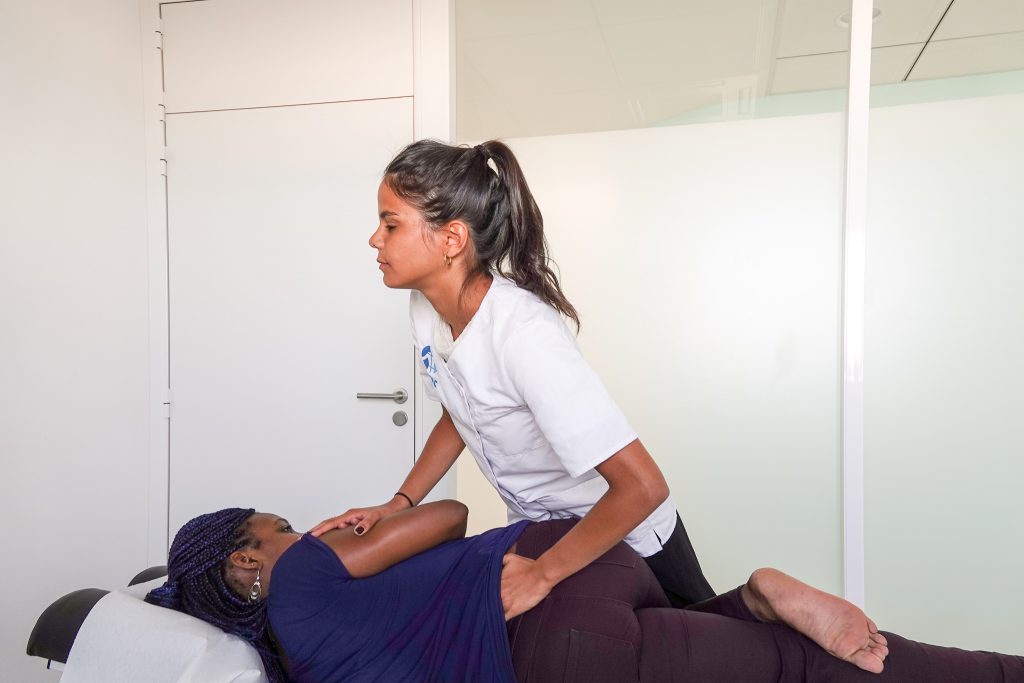 A STRONG NEED OF CHIROPRACTORS
80% of French people will experience back pain at least once in their life* Musculoskeletal disorders (MSDs) are a "major occupational health issue and affect several million workers in Europe."**
Lower back pain costs French companies €1 billion per year.***
The prevalence of musculoskeletal disorders (MSDs) is higher than 50%. The link between professional activities and the appearance or worsening of MSDs is well established. Among those of working age, more than two out of three workers have had, have, or will have lower back pain.
According to the Ministry of Labour, Employment and Health, MSDs are the primary cause of work-related illnesses in France.
More than 70% of work-related illnesses result in sick leave or financial compensation due to long lasting effects (daily pain, operational impairment, etc.).
According to the national health insurance fund, in 2015, the 624,500 medical leaves of absence due to accidents or work-related diseases represented 40 million working days. That same year, the national health insurance fund had to pay out a total of €1 billion, made up of €580 million in daily benefits, €300 million in annuity or capital payments to cover the prejudice, and €120 million in treatment. As a result, this is a priority in programmes to prevent work-related diseases.
* Source: Sécurité Sociale (national health insurance) website, 2 November 2015
** Source: Ministry of Labour, Employment and Social Dialogue website
*** Source: Occupational accidents branch of the Sécurité Sociale – November 2016
MOST CHIROPRACTORS ARE SELF-EMPLOYED SETTING UP A PRIVATE PRACTICE
In 2018, the vast majority of chiropractors working in France set up a private practice on their own or with others.
In most cases, chiropractors work in a single practice. Nevertheless, some practitioners have several practices, either in the same area to better meet local needs, or in completely different areas depending on their specialities.
Some chiropractors may split their time between one practice in an urban area and another practice in a vacation area in the mountains or at the seaside.
As for your choice of location, which is critical to the success of your practice, an urban centre may be as relevant as a rural area. This choice will depend on each individual's aspirations in terms of personal life and specialisation, since rural areas offer a wider range of cases, but are less specific.
Additionally, in response to a lack of medical care in certain areas, health centres and/or groups of practitioners are springing up across the country.
Many young chiropractors choose to practice alongside general practitioners, nurses, psychologists, psycho-motor therapists, physiotherapists and so on.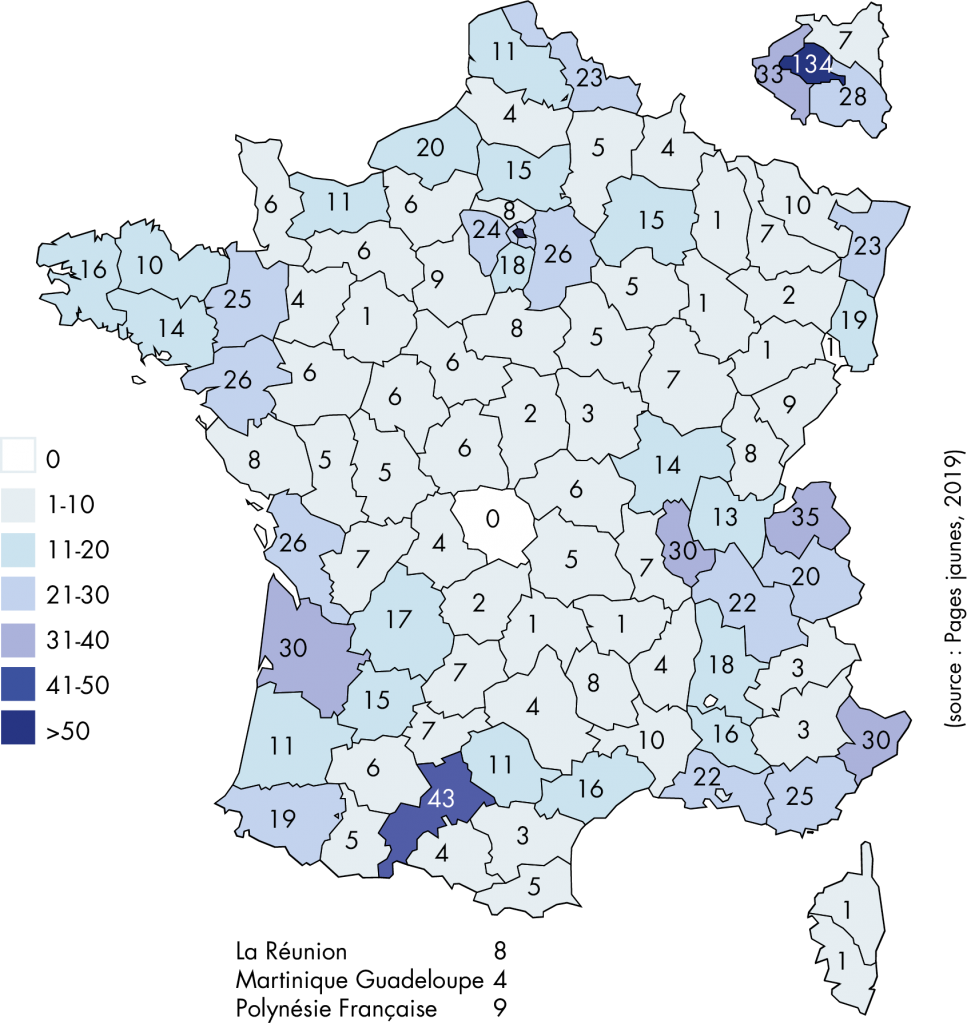 STRONGLY INCREASING REMUNERATION
Chiropractors are a very young professional population in France, since IFEC opened its doors in 1983, with around a dozen students in the first classes.

In 2017, 60% of practising chiropractors declared annual revenues of between €20,000 and €60,000; 30% between €60,000 and €140,000; and 10% declared earning more than €140,000 per year.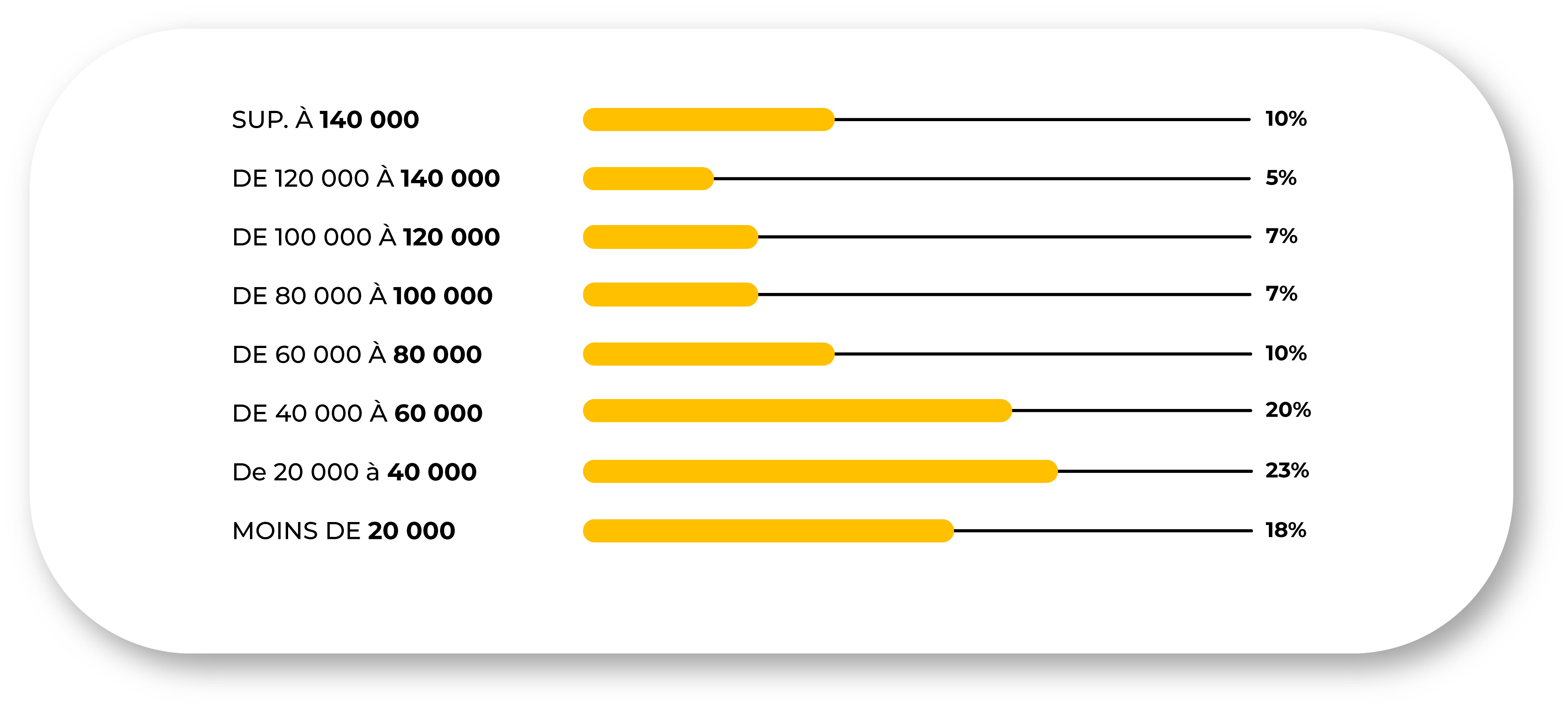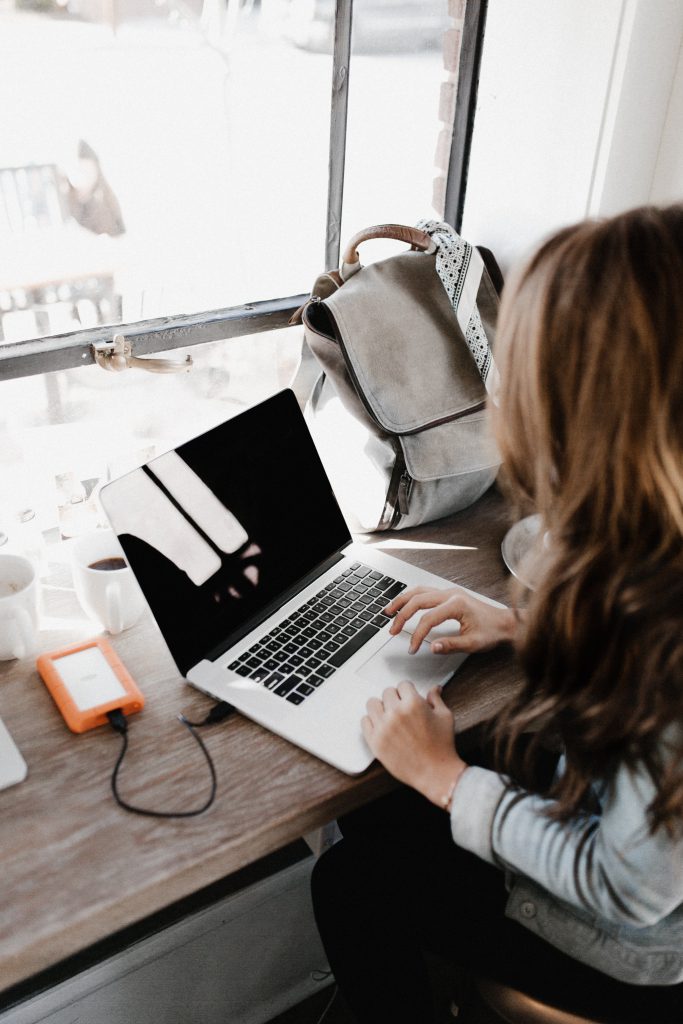 DEVELOPING YOUR SKILLS AND FLOURISHING WITH IFEC OBTAINING A MASTER'S DEGREE TO INCREASE YOUR RECOGNITION AND IMPROVE YOUR PRACTICE
Today in France, only 25% of young people engage in long-term study. Among them, 16% obtain a Master's degree, and 1% earn a Doctorate (8 years of study). Certain credit transfers are possible for IFEC students who can enter directly into the Master's 2 programme after submitting an application to IFEC and receiving approval. The Master's degree, and even more so a Doctoral degree, are diplomas that improve recognition in France's healthcare system and among future patients.
They are related to the practice of chiropractic, for instance: improvements of athletic performance, motor sills, posture analysis and nutrition. Upon completion of the programme, each Master's recipient will be a specialist in a specific field, which adds an additional component to his/her professional practice. By receiving a recognised university diploma, IFEC students develop their personal reputation in addition to their expertise.
BECOMING A LECTURER-RESEARCHER OR LECTURER-CLINICIAN AT IFEC
Each year, the best students are given the opportunity to work with IFEC, under various circumstances.
They can become lecturer-researchers during their Master's and Doctoral studies and teach courses at one or both campuses.
They can also become a lecturer-clinician and join the supervisory team at the Clinics, either in Ivry or Toulouse, in order to share their expertise with their future colleagues.